National Grid Engineering Experience
Get switched on to engineering in the energy sector, boosting your knowledge about the energy supply industry of today, and tomorrow. Proudly sponsored and hosted by National Grid. This course is only available to students allocated with a sponsored place course code and with a date of birth of 01/09/2004 & 28/02/2006
When
26 Oct - 30 Oct 2020
Start time: 12:00 hrs
Finish time: 14:00 hrs
Where
National Grid Training Centre
Cost
Please note that this course is only available to apply for if your teacher has issued you with a sponsored place code number which you will need to use when completing the application form for this course.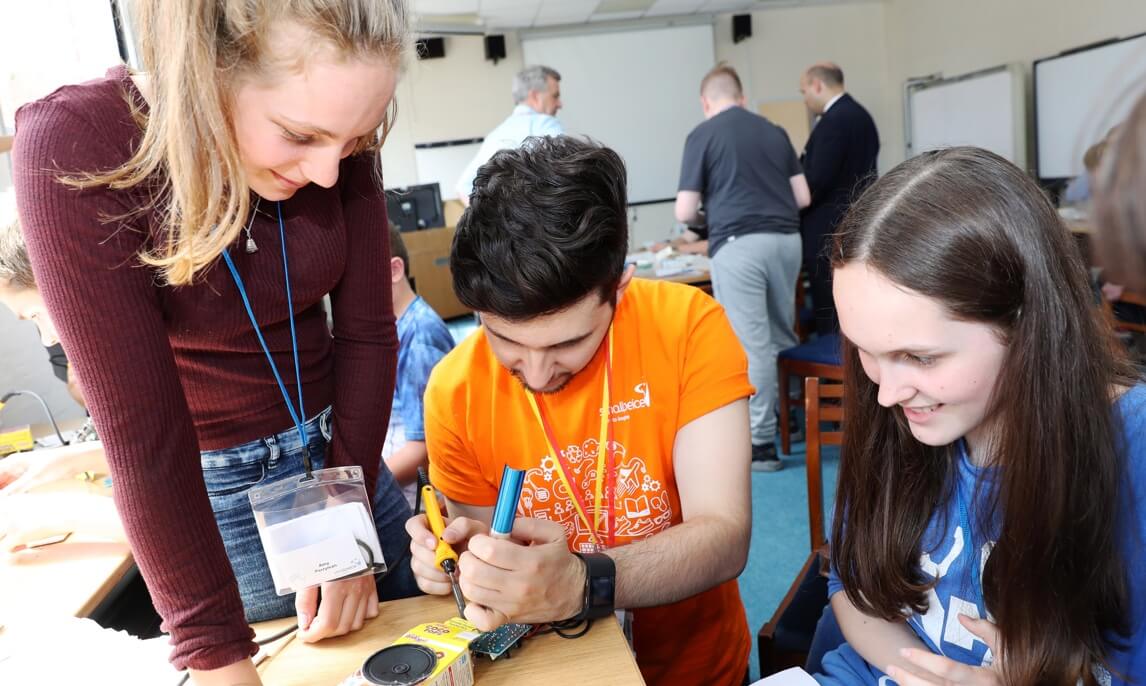 What
See first-hand the size and scale of the National Grid and the equipment we use to keep the lights on and the gas flowing. You will get to explore the challenges we face to ensure the energy supply is affordable, reliable and sustainable for the future. If you are interested in a career in the energy sector, this is a fantastic opportunity not to be missed.
How
This event includes the following
Explore the world of energy through various activities and demonstrations from our esteemed trainers.
Complete a project on either building an Electricity Transmission system or a Gas Transmission system.
Learn , work and engage with National Grid experts and the activities they will be delivering for you.
Gain invaluable team building and communication skills as well as relationship building.
Have fun working as a team, making new friends, building confidence and sharpeniHave fun working as a team, making new friends, building confidence and sharpening your problem solving, planning a