Built Environment online course
Buildings in their use and operation are responsible worldwide for twenty-eight per cent of global greenhouse gases emissions. In a world of changing climate, understanding how we can design and build our houses, neighbourhoods and cities better has never been more important. Join us on this short online course for current Year 12s (S6 Scotland, Yr 13 NI), where you will understand how the built environment can be the solution to many of the challenges a changing climate presents us with.

Course session timings: 29 June – 1 July 2021, Days 1 and 2: online 09:30 – 12:30 hrs, lunch. Practical exercise 13:30 – 15:00 hrs. Day 3: online 09:30 – 12:30 hrs.
When
29 Jun - 01 Jul 2021
Start time: 09:30 hrs
Finish time: 15:00 hrs
Where
Delivery by Birmingham City University with any kit sent in advance by post.
Cost
£200*
Online
* If cost is a barrier please see our FAQ for more details.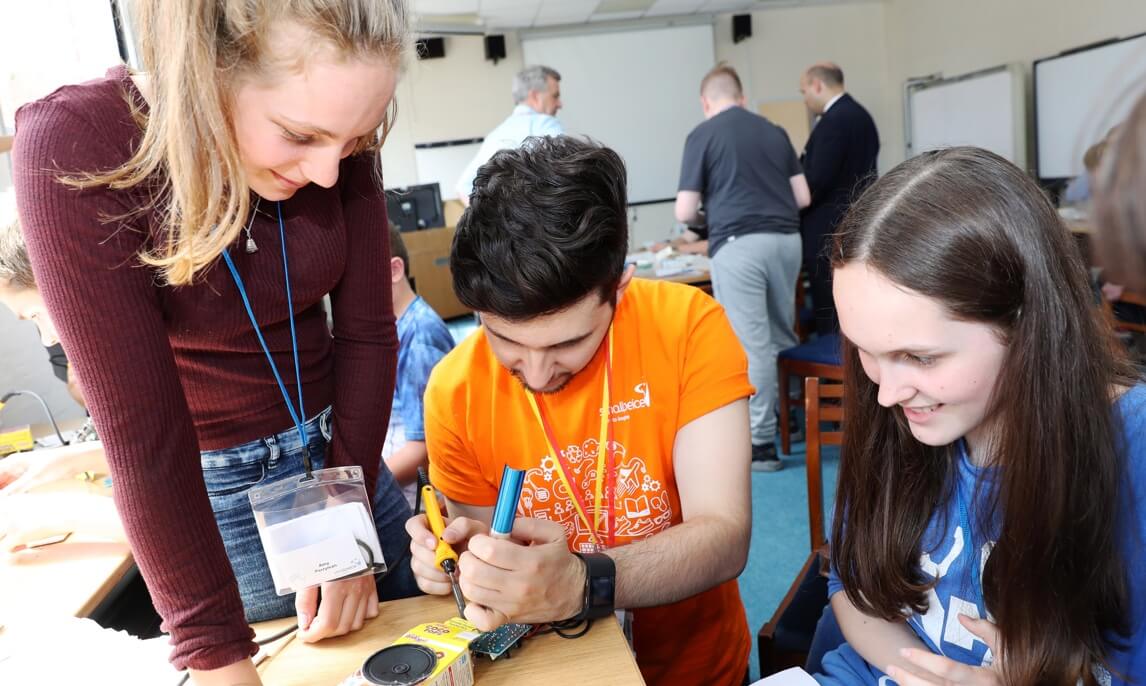 What
You will learn about energy efficiency, sustainable place-making, active travel and inclusive neighbourhoods and you will have the opportunity to devise your own solutions to the challenges ahead.

This course will involve a series of engaging academic-led workshops exploring how the homes we live in, and the buildings that we work in, add to global greenhouse gas emissions.

Solutions to these issues are being created everyday making our modern buildings more and more eco-friendly. Learn about some of these exciting innovations and explore how these solutions can be incorporated into the homes that we live in.

Online sessions will be followed by practical exercises where you will work on solutions to these modern-day challenges. Any required kit to be sent in the post in advance of the course.
How
This event includes the following:-
You will learn about energy efficiency.
Gain an understanding of some of the exciting job roles within the built environment.
You will gain knowledge on how our buildings and how we use them adds to pollution.
Have the opportunity to consider solutions to these worldwide problems.
Insight into studying these subjects at university.
Have the opportunity to discuss environmental issues with academics.
Gain an understanding of how buildings may look in the future.
Understand all the elements of design that are needed for building energy efficient homes.
Discuss why neighbourhood green space is important.
Have a better understanding of how humans impact on climate change in everyday lives.
In Partnership With