CyberFirst
What are your plans




for the summer?
Got an enthusiasm for technology and an interest in exploring and expanding what you know about online security? CyberFirst's programme of free residential and online summer courses could be just the thing to develop essential skills and bring a fresh purpose to your break. The CyberFirst Defenders, Futures and Advanced courses cover age groups from 14 to 17. You'll learn all kinds of practical insights into digital safety and how everyday technology really works.
What is CyberFirst
Inspired and led by the National Cyber Security Centre (NCSC), a part of GCHQ, CyberFirst introduces young people with a passion for computing and our digital world to the intricacies and opportunities of cyber security.
Each course is designed to hone the potential of young people with a taste for technology. Students will gain skills, experience and exposure that can empower them to be the future first line of defence in our CyberFirst world. For any questions see the CyberFirst FAQ.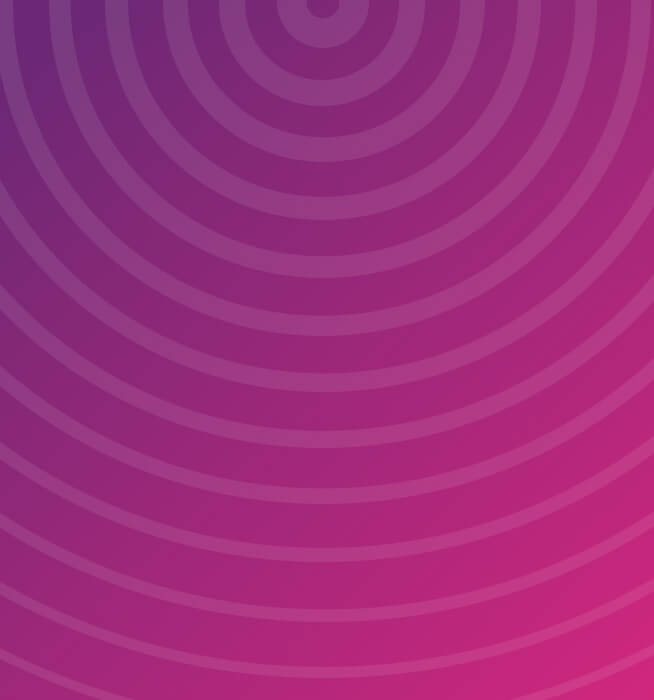 CyberFirst Defenders

Year 10 (England and Wales), Year 11 (Northern Ireland) or S4 (Scotland)
0 Events Cyberfirst Futures

Year 11 (England and Wales), Year 12 (Northern Ireland) or S5 (Scotland)
0 Events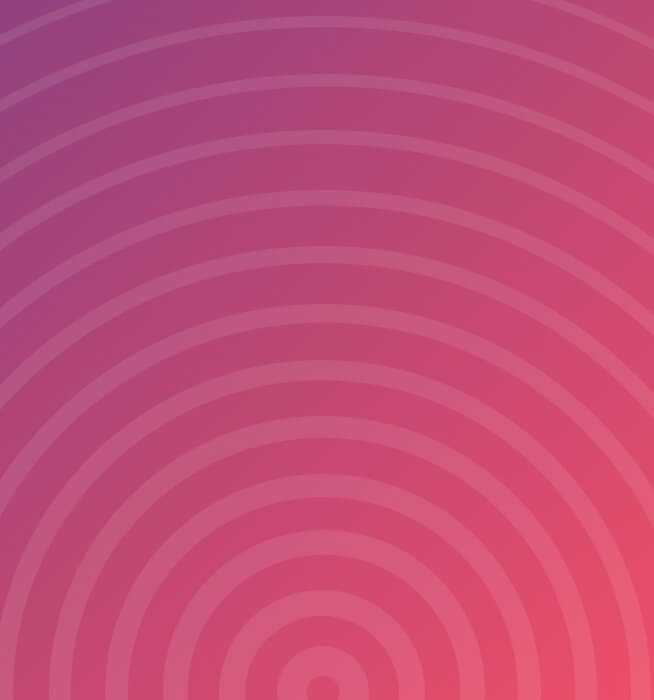 CyberFirst Advanced

Year 12 (England and Wales), Year 13 (Northern Ireland) or S6 (Scotland)
0 Events
We live in




a CyberFirst world
It's hard to find an element of life that technology doesn't touch. From gaming and chatting with friends to shopping or seeing a doctor, we're constantly sharing our personal data. Data that needs protecting. Attacks on the digital infrastructure we rely on are increasing every day, both in terms of frequency and sophistication. So stopping them means being smarter, more inquisitive and quicker to adapt. That's where you come in.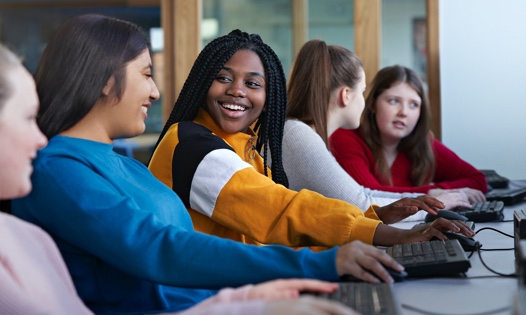 An opportunity to




challenge yourself
Through a programme of practical, hands-on learning and teamwork tasks, you'll learn valuable new skills and develop your understanding of how the systems and software that surround us are connected; how information flows through networks; and how we can take sensible steps to stay safe in our digital world. All alongside like-minded students your own age.
Bringing out every




student's cyber potential
CyberFirst is about using your passion for technology to shape the cyber security community of tomorrow. You don't have to be a coder or secret software developer – we're looking for people from all walks of life and backgrounds. Live streamers, Instagrammers, vloggers, gamers – whatever your thing, it's your enthusiasm we're interested in.
Don't just dream about it. Make it happen!