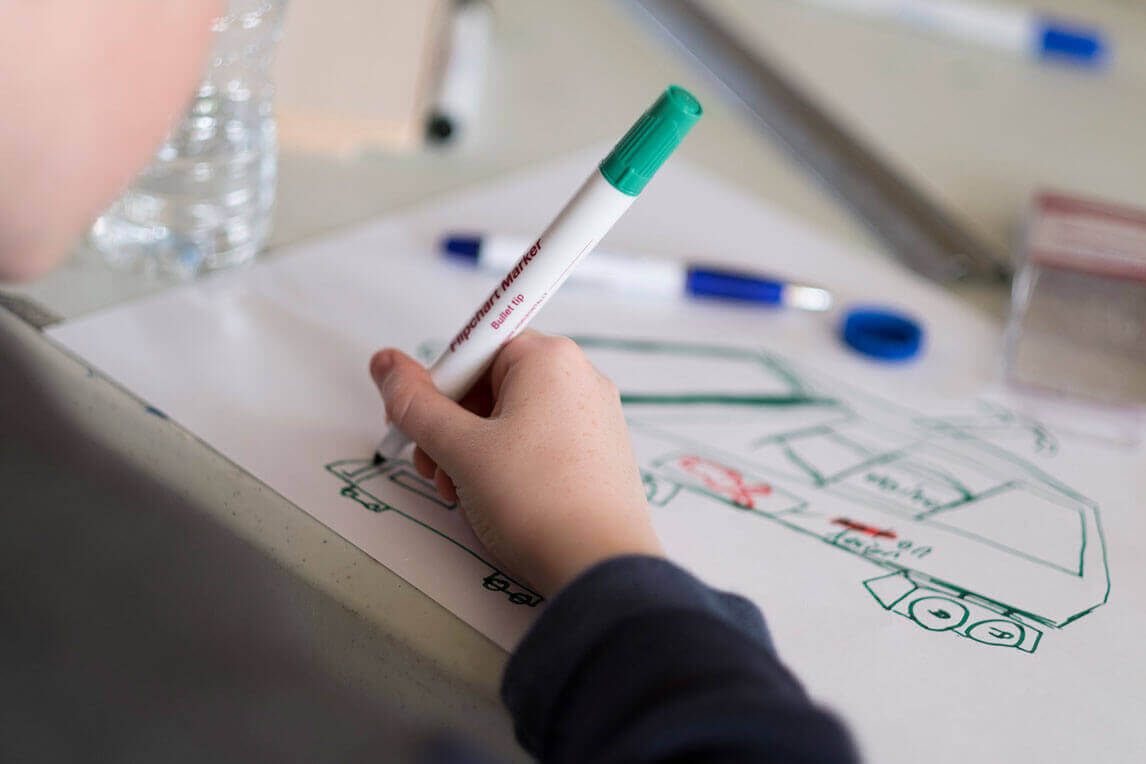 STUDENTS TAKING ON NEW CHALLENGES
LEARN THROUGH EXPLORATION
Turn those materials that would normally be sent out for recycling into something your students can design, build and test. Students can gain their Award by completing eight of the weekly challenges.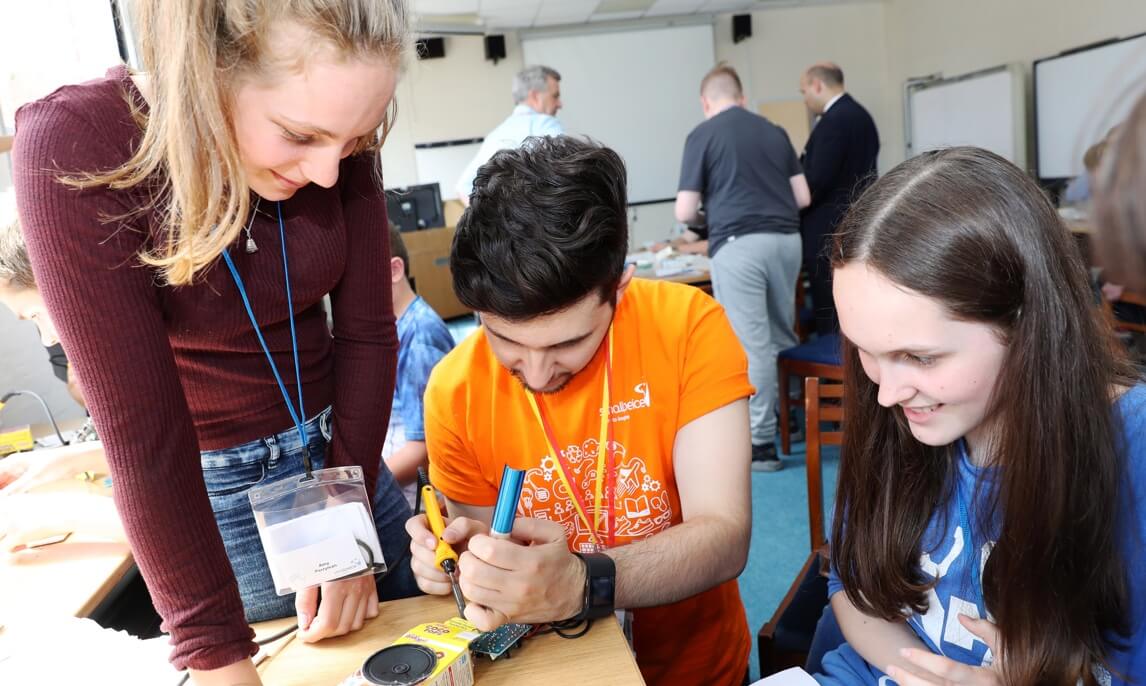 #ENGINEERINGATSCHOOL
WATCH AND LEARN
Find all of the latest STEM Challenges on our YouTube channel. Watch our team talk through the steps and follow along in school. Then share your student's creations with us by using the hashtag #EngineeringAtSchool.