Dare to Imagine
At The Smallpeice Trust, we believe anything is possible when you know how. That's why we're here to give young people everything they need to fuel their passion for engineering, helping to make their big ideas a reality. All with the help of charities, parents, teachers, universities and corporate partners backing them all the way.

The Arkwright Engineering Scholarships programme began in 1991, when a group of committed Headteachers concluded that Design & Technology was not being given the profile the subject deserved as an incubator for future high-calibre Engineers and Technical Designers. It was decided to launch a Scholarship programme to encourage and stimulate high-ability 15/16 year olds to consider Engineering and Technical Design as a career, through the study of Design and Technology.

In 2001, the Arkwright Engineering Scholarships programme was transferred to The Smallpeice Trust, who incorporated the Arkwright Scholarships Trust, an independent registered charity within The Smallpeice Trust Group of Charities. The Arkwright Scholarships Trust moved into The Smallpeice Trust's offices in 2001, and in addition to office space, The Smallpeice Trust provided its subsidiary's finance, HR and ICT functions.

On the 04 January 2018, the Arkwright Scholarships Trust formally merged with The Smallpeice Trust. As a result, going forward Arkwright Engineering Scholarships will be administered by The Smallpeice Trust.

The Smallpeice Trust is supported by a wide range of national and international companies, the Armed Forces, Institutions, Livery Companies, educational and other charities, and universities. Other Smallpeice partners include arm ltd, Babcock International Group, E.ON, Leonardo, HS2 Ltd, Jaguar Land Rover, Lloyd's Register Foundation, Lockheed Martin, National Cyber Security Centre, National Grid, National Nuclear Laboratory, RAF, Shell, Siemens, Tomorrow's Engineers and the UK Electronics Skills Foundation.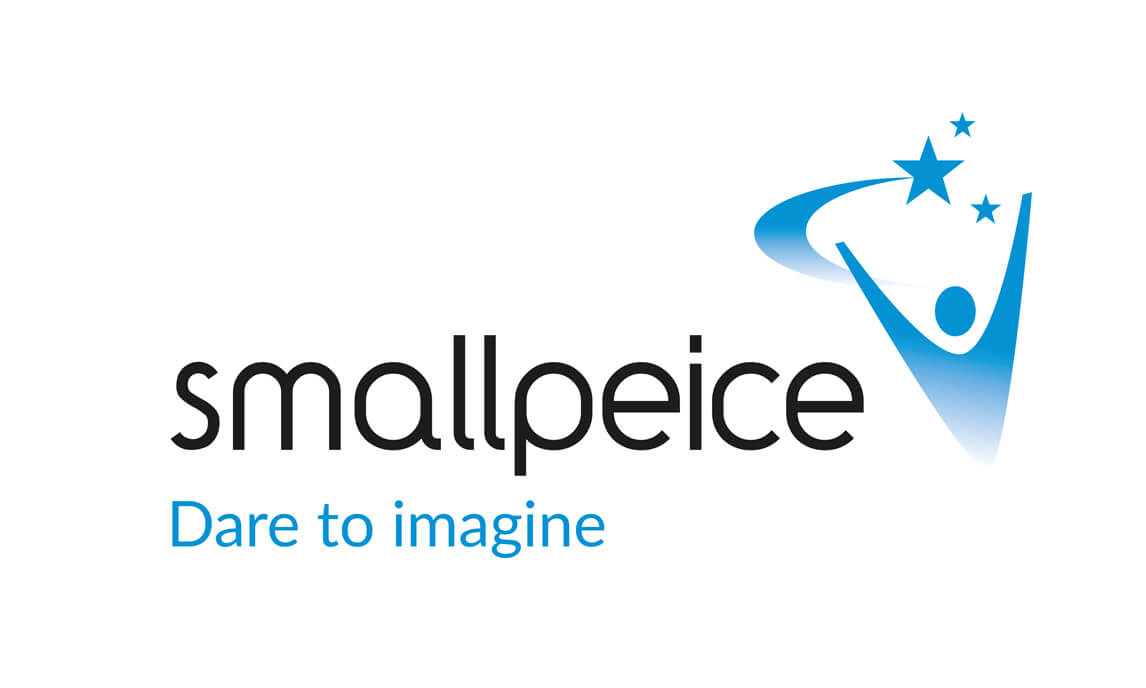 Brilliant beginnings
The Smallpeice Trust was founded in 1966 by Dr. Cosby D P Smallpeice — a brilliant engineer who invented the Smallpeice Lathe. Following his success, Dr. Smallpeice ploughed £1.6m of his personal fortune into setting up The Smallpeice Trust to give young people the support they need to bring their big ideas to life through science, technology, engineering and maths (STEM).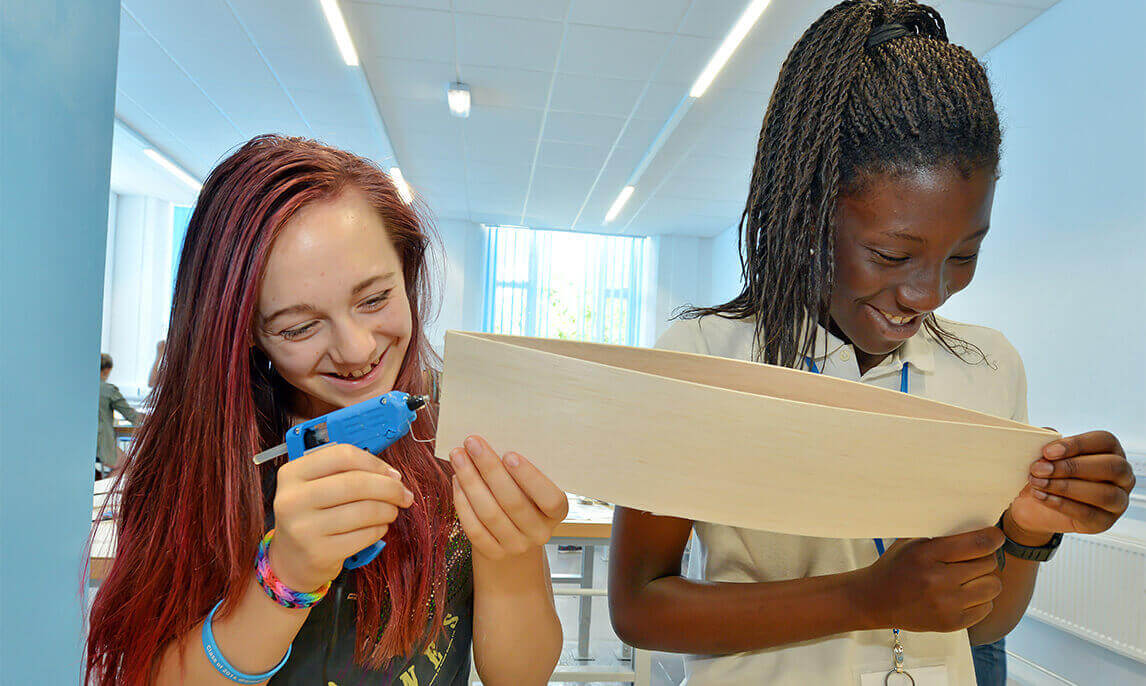 Doing great things together
We want young people who are into science, technology, engineering and maths to live in a world that celebrates their passion and supports their vision for the future. That's why we do what we do, but we couldn't do it alone. It's all thanks to working with like-minded organisations and the support of the UK's top universities, institutes and corporate companies that makes it all possible.
Get in touch
We'd love to hear from you