The Smallpeice Trust is all about inspiring and supporting young engineers in the making who are daring enough to imagine. But we can't do it alone. The engineers of tomorrow need teachers, like you, today who can help unlock their potential. As well as hosting Ignition & Momentum events for young engineers at university campuses, we provide a range of STEM Day and Think Kits to help you bring engineering to life for Year 8 to Year 12 students.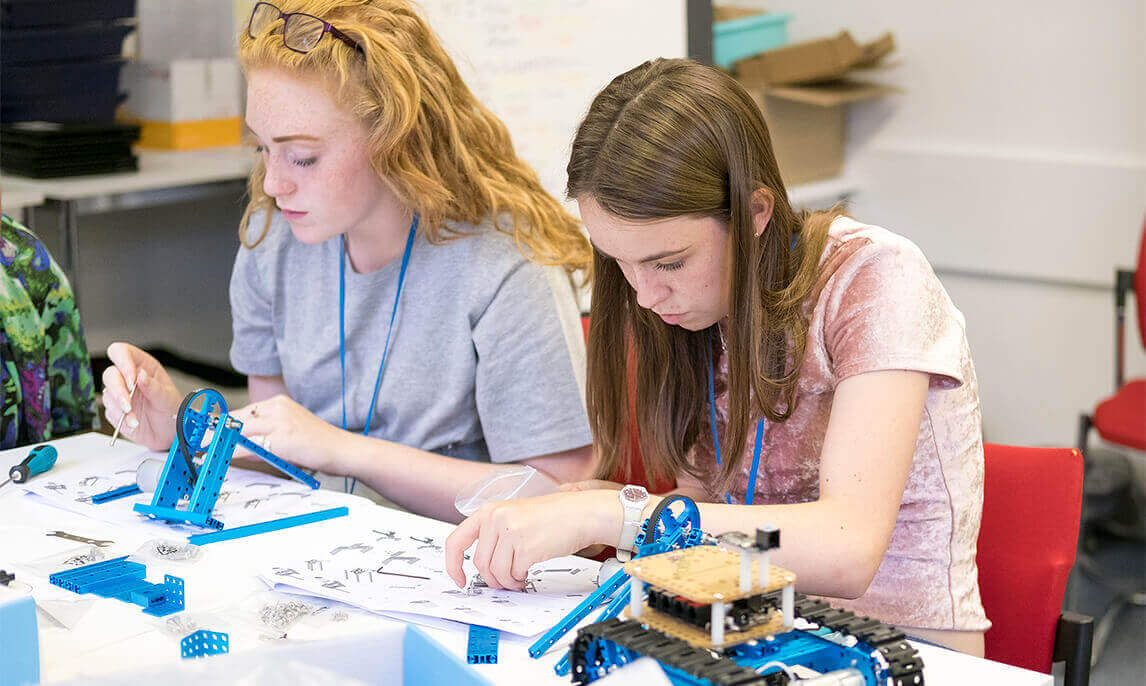 IGNITION EVENTS
EXPLORE A RANGE OF CAREER PATHS THAT COULD TAKE YOU FAR
These out of school education development experiences are designed for students in Year 8 and 9 (12 to 14-year olds) and cover a wide range of engineering sectors, from automotive engineering to cyber security. Hands-on and interactive, each ignition course provides a comprehensive insight into the world of engineering. Giving each student the opportunity to work alongside the experts and experience a range of fun and educational activities.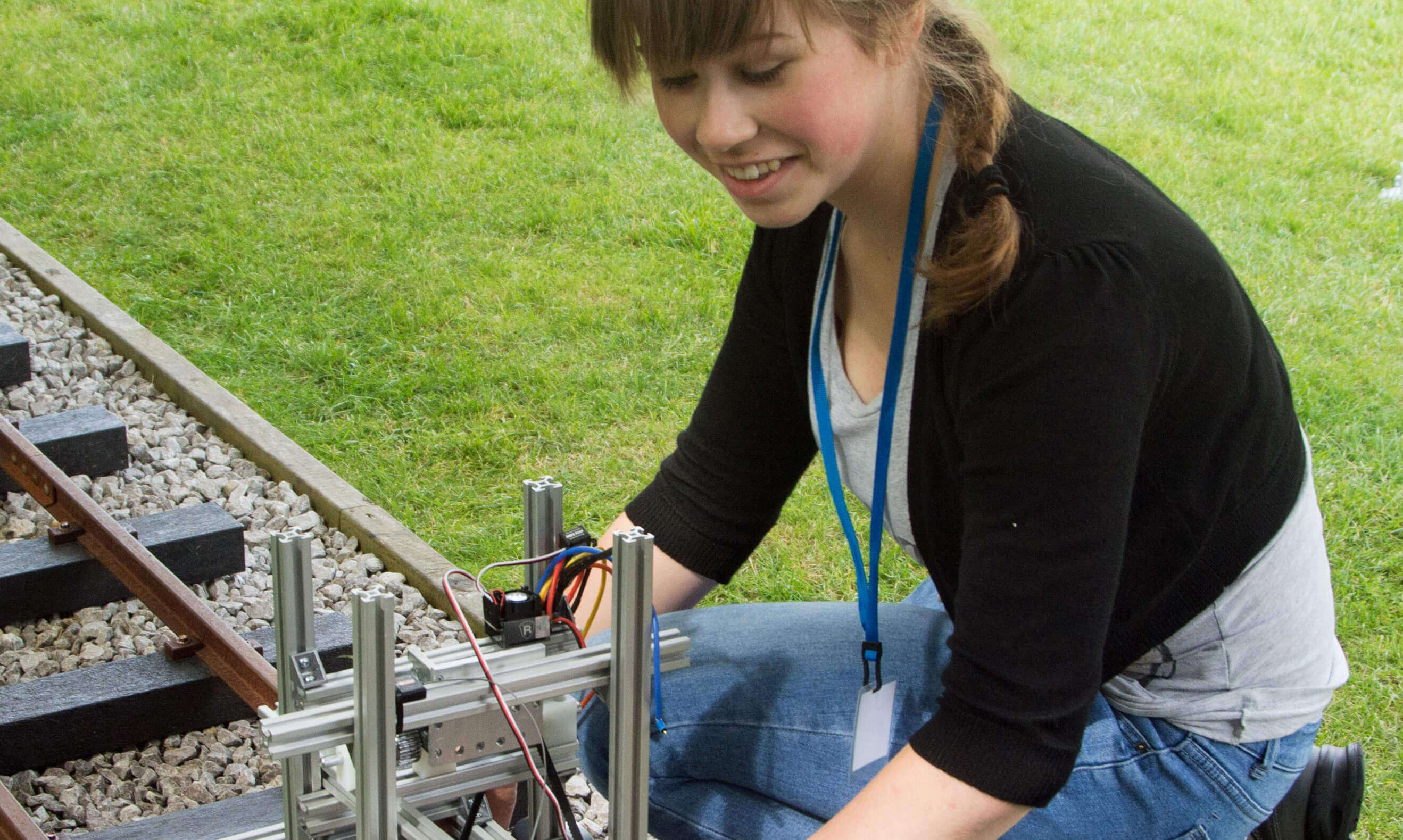 MOMENTUM EVENTS
SEE WHERE A CAREER IN ENGINEERING COULD TAKE YOU
Aimed at students in year 10 to 12 (14 to 17-year olds), the Momentum education development experiences give students the opportunity to delve deeper into the world of engineering outside the classroom and discover what's possible with a little imagination. Hosted at leading universities throughout the country, the Momentum events give students the opportunity to run experiments in laboratories and explore life on campus as they prepare for their UCAS applications.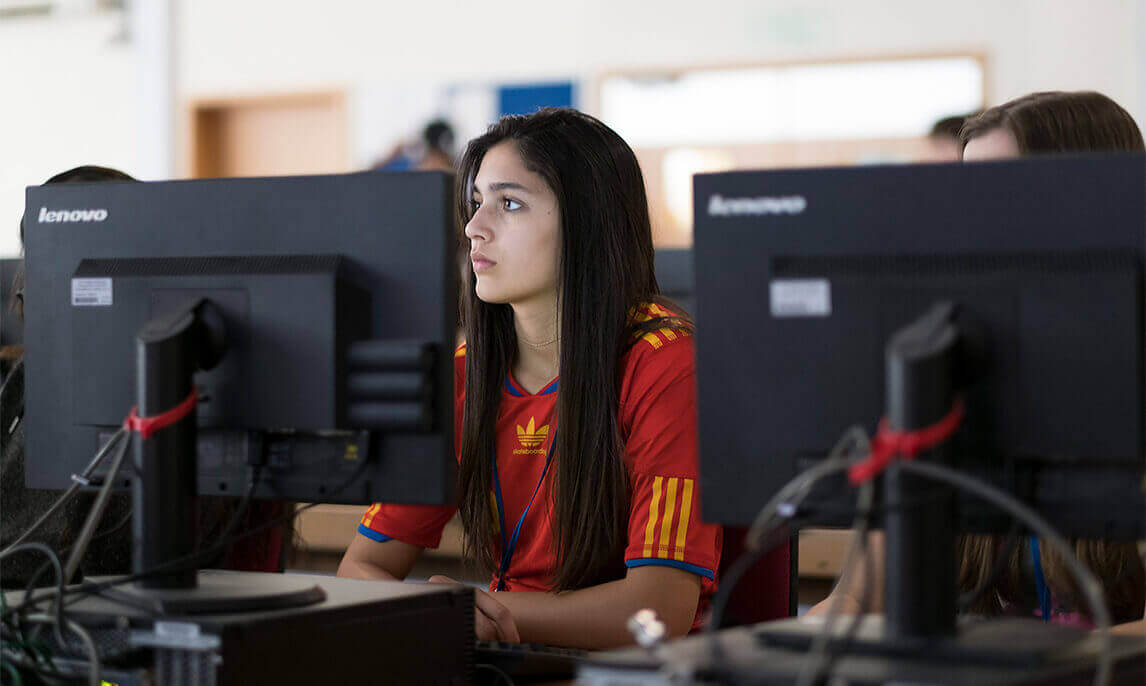 STEM DAYS
DARING YOUNG PEOPLE TO IMAGINE
We hold STEM Days in schools for young people in Year 8 to 12 as well as in primary schools for students in Year 6 to 7. Hosted by a Smallpeice Trust educator, they are designed to complement the national curriculum in science, technology, engineering and maths. Activities range from designing, testing and refining low emission vehicles, building speakers, wind turbines, railways and bridges.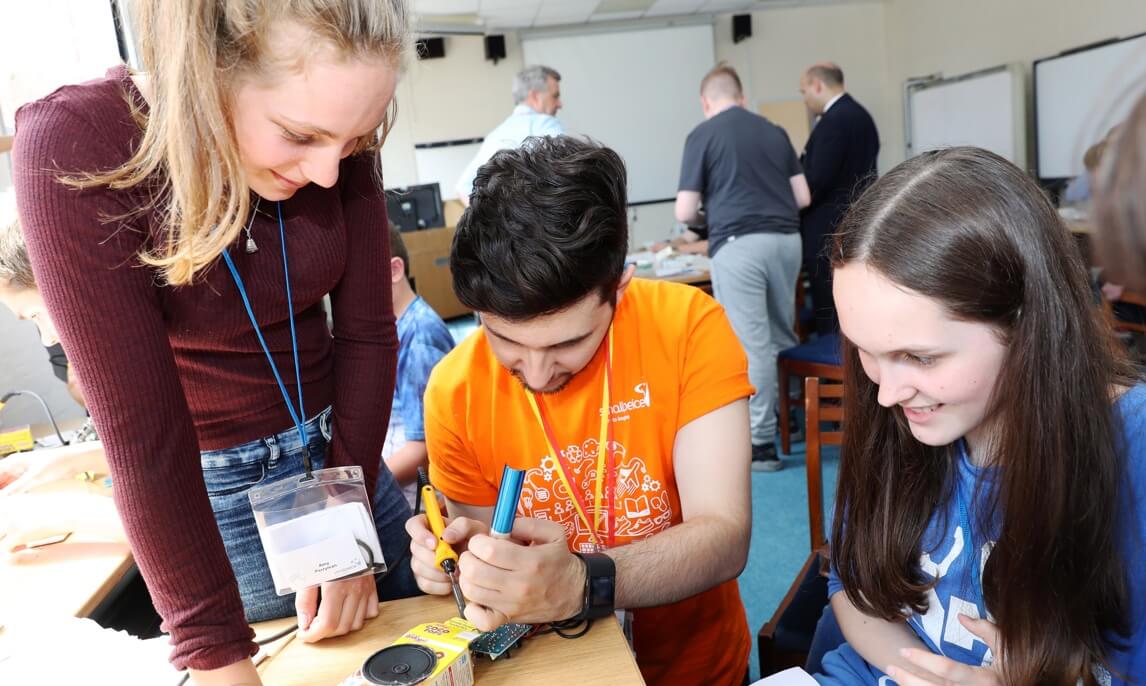 STEM DAY+
DARING YOUNG PEOPLE TO IMAGINE
STEM Day+ is an interactive CREST accredited workshop to introduce students to the exciting world of engineering and to gain a CREST Discovery award from the British Science Association. Hosted by a Smallpeice Trust trained educator at your school, each STEM Day+ workshop can take up to 60 students and will run during a full school day.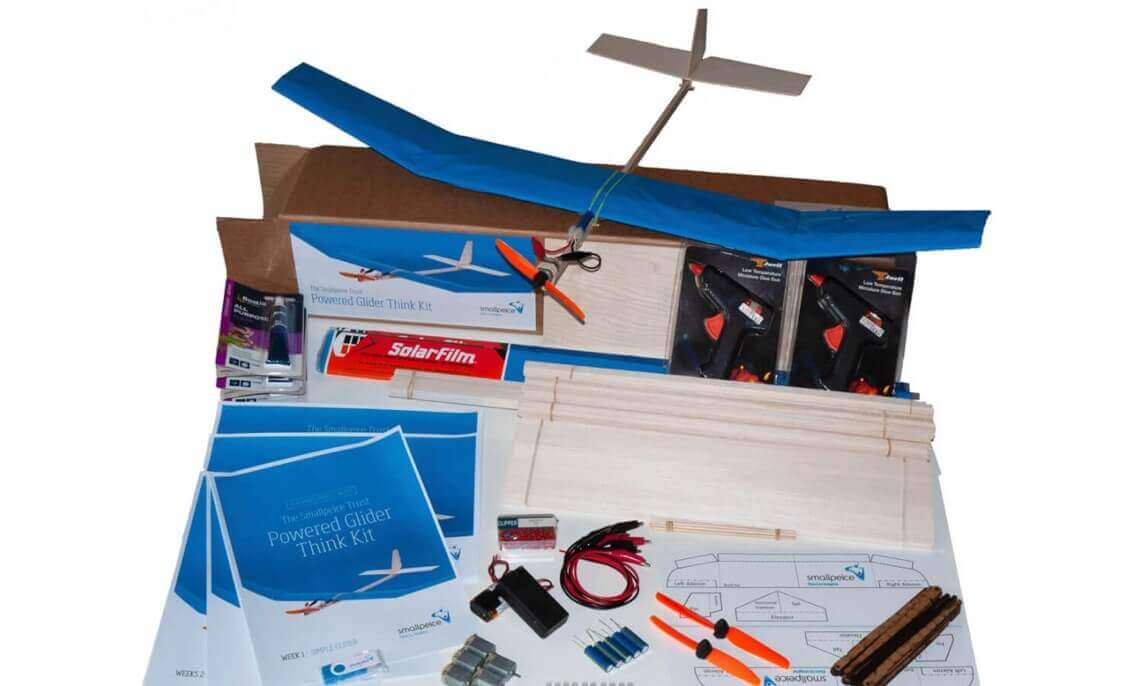 THINK KITS
DARING YOUNG PEOPLE TO IMAGINE
Our Think Kits come with the tools and resources to start or help sustain a STEM Club for up to 20 students in your school. Each kit complements the National Curriculum in science, technology, engineering and maths and lets you bring these subjects to life in new ways.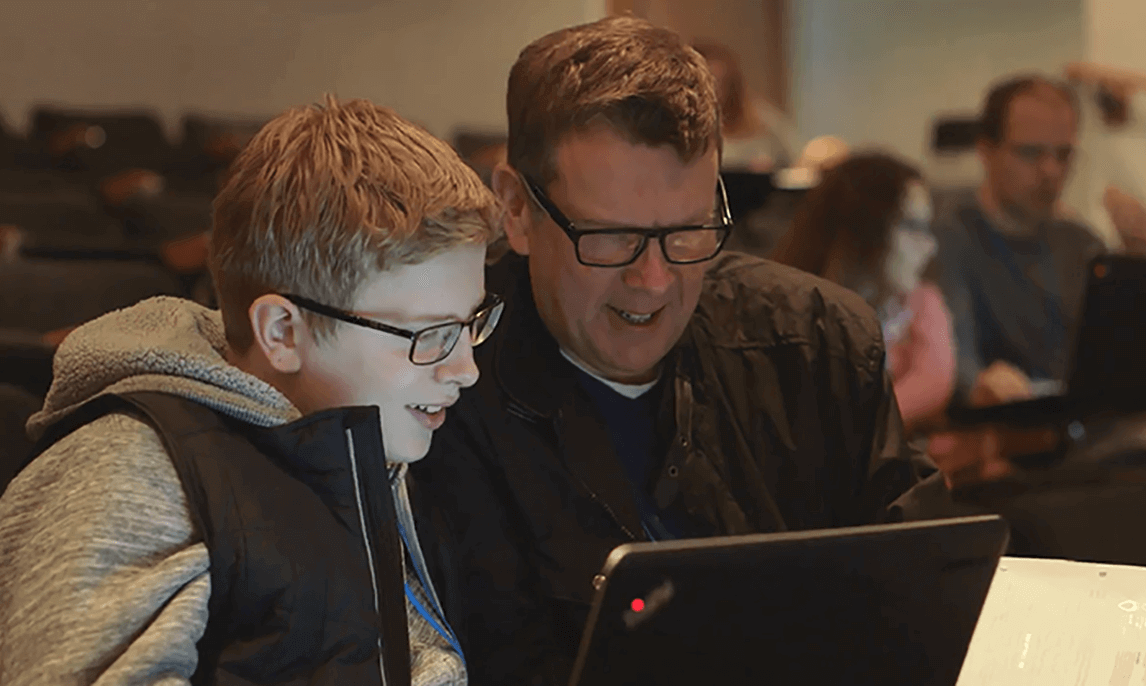 ASPIRE EXPERIENCE
DARING YOUNG PEOPLE TO IMAGINE
ASPIRE Experiences are held after school and are aimed at students and parents, providing useful information about career opportunities in STEM, inspiring parents to support their children in pursuing their interest in STEM subject areas.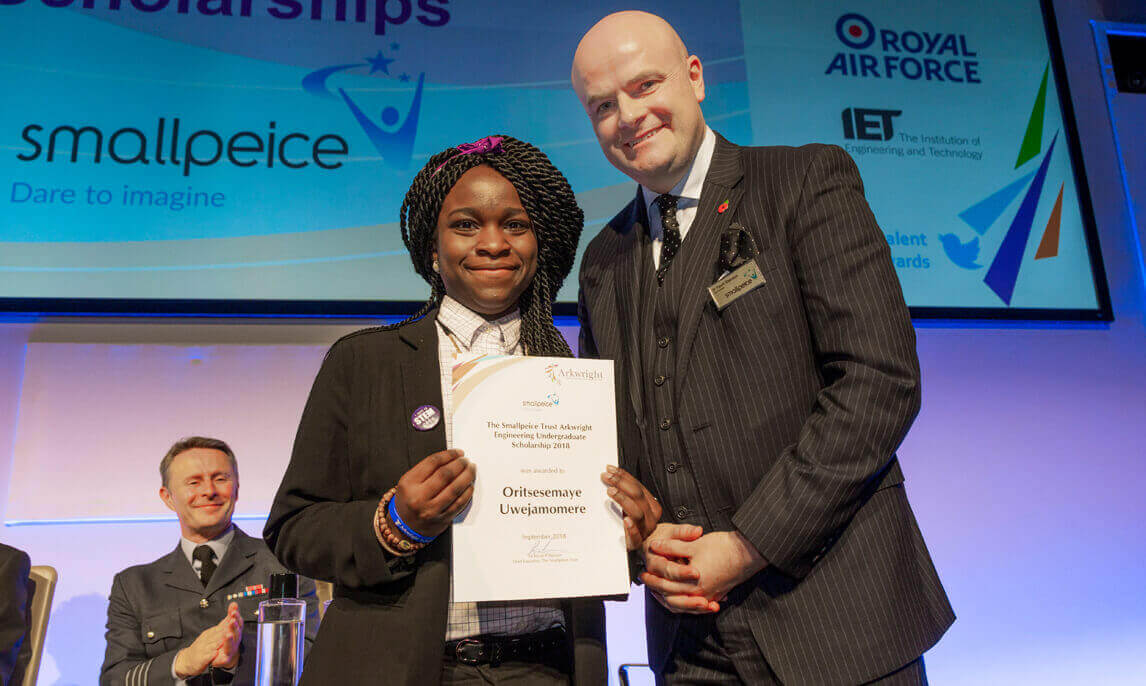 ARKWRIGHT SCHOLARSHIP
INSPIRING LEADERS OF TOMORROW
The Smallpeice Trust's prestigious Arkwright Engineering Scholarship programme is designed to inspire and nurture future leaders as they leave school and progress into the exciting world of engineering.