Arkwright Scholars Engineering Experience Summer School
Gain an insight into a variety of different engineering disciplines with this exclusive event hosted by the University of Southampton in Summer 2020. Please note this course is only available to Arkwright Engineering Scholars who should quote their unique Scholar ID number in the sponsored place field when applying. (FULL FOR MALES)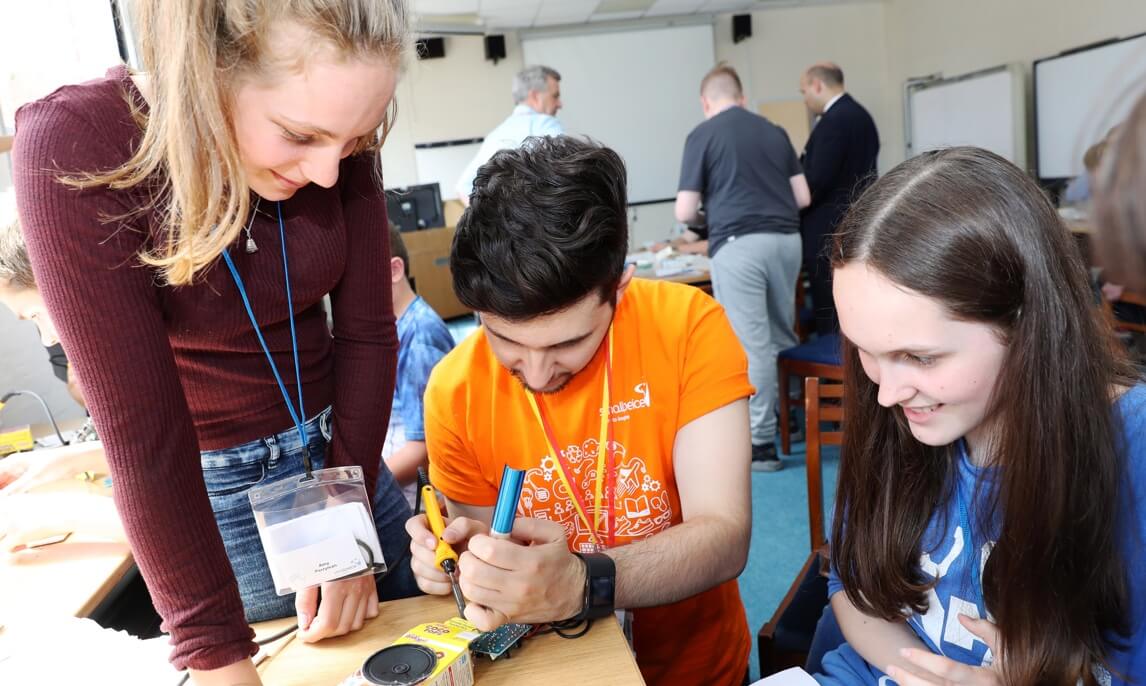 What
With so many different types of engineering on offer, it can sometimes be difficult to identify which area you would like to work in. This four-day residential event is full of engineering taster sessions, demonstrations and experiments run by faculty leaders and will cover everything from Aeronautics to Ship Science. The event will likely open your eyes to new areas of engineering and make your choice easier.
How
This event will include the following
Experience student life first-hand by staying overnight at The University of Southampton.
Perform practical experiments in the University's labs.
Receive talks from industry experts.
Explore Aeronautics and Astronautics, Civil Engineering, Electronics and Computer Science, Mechanical Engineering and Ship Science
Network with like-minded Scholars and industry professionals.
Enhance your CV and make your UCAS application stand out.
When
13 Jul - 16 Jul 2020
The University of Southampton
Start time: 09 : 30 hrs
Finish time: 16 : 00 hrs
Cost
£150
Residential event. Please note this course is only available to Arkwright Engineering Scholars who should quote their unique Scholar ID number in the sponsored place field when applying.
In Partnership With