BAE Systems Engineering Experience
Get a taste for what it's like to work in engineering with people who live and breathe it every day in the world of defence, security and aerospace. Proudly sponsored by BAE Systems. Students date of birth must be between 01/09/2006 & 28/02/2008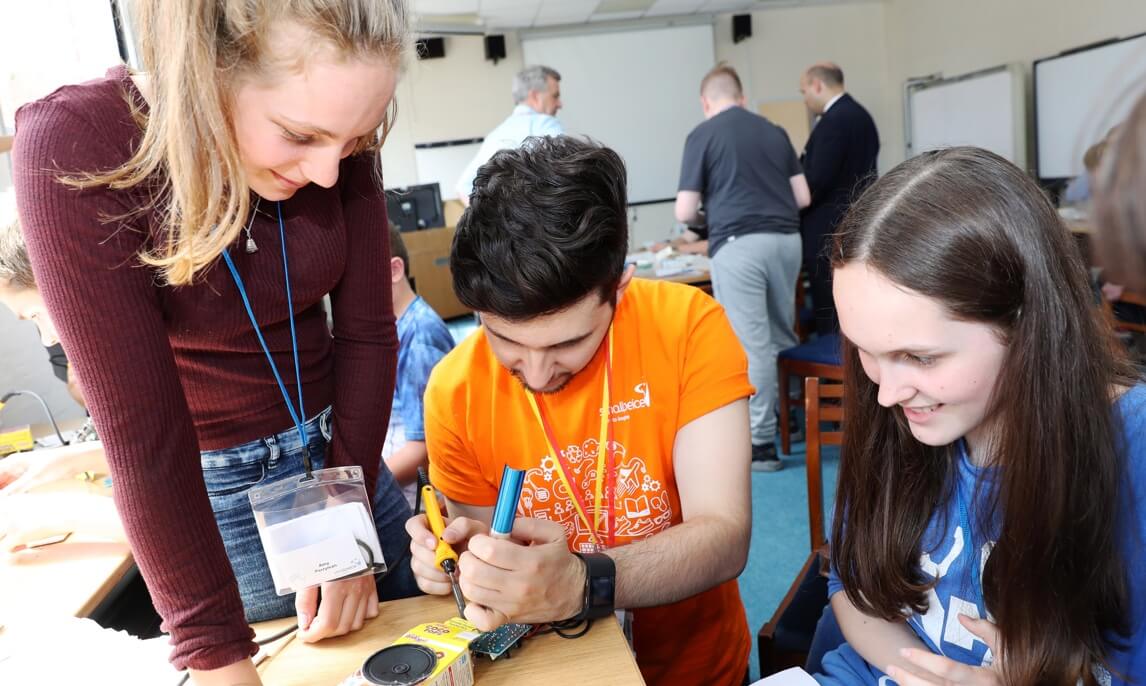 What
Design and create a real working model with the help of top apprentices and graduates from BAE Systems. You will create an engineering solution which will see you gain mechanical, electrical software engineering and project management experience. Put your analytical skills to the test by solving problems and finding the best solution to deliver your project on time and to budget.
How
This event includes the following
You'll use a range of materials and control systems to design and build your model.
Create your ideal design by choosing options that suit your performance requirements and budget.
Explore a range of career paths with our young professionals that could take you far and wide around the world.
Have fun working as a team, sharpening your communication, time management, project planning, and presentation skills.
At the end of the week each group will get the opportunity to demonstrate their solution and the team with the best proposed solution will be awarded prizes.
When
20 Jul - 22 Jul 2020
Lancaster University
Start time: 11 : 00 hrs
Finish time: 16 : 00 hrs
Cost
£220
Residential event