CyberFirst




Defenders Virtual




Summer Course
Course Availability - unfortunately this course is now full but we are still accepting applications for the reserve list

A free online course aimed at attracting a diverse range of students, typically between 14 and 15 years old, with a real passion and interest in computing. It is open to any student currently in Year 10 (England and Wales), S4 (Scotland) and Year 11 (Northern Ireland) in the 2020/21 academic year. Places are limited so don't delay and sign up fast.

Please note: To apply for this course, you will need to be on school holidays, be available for the full duration of the course and be able to attend on all half-days.
When
09 Aug - 20 Aug 2021
Start time: 00:00 hrs
Finish time: 00:00 hrs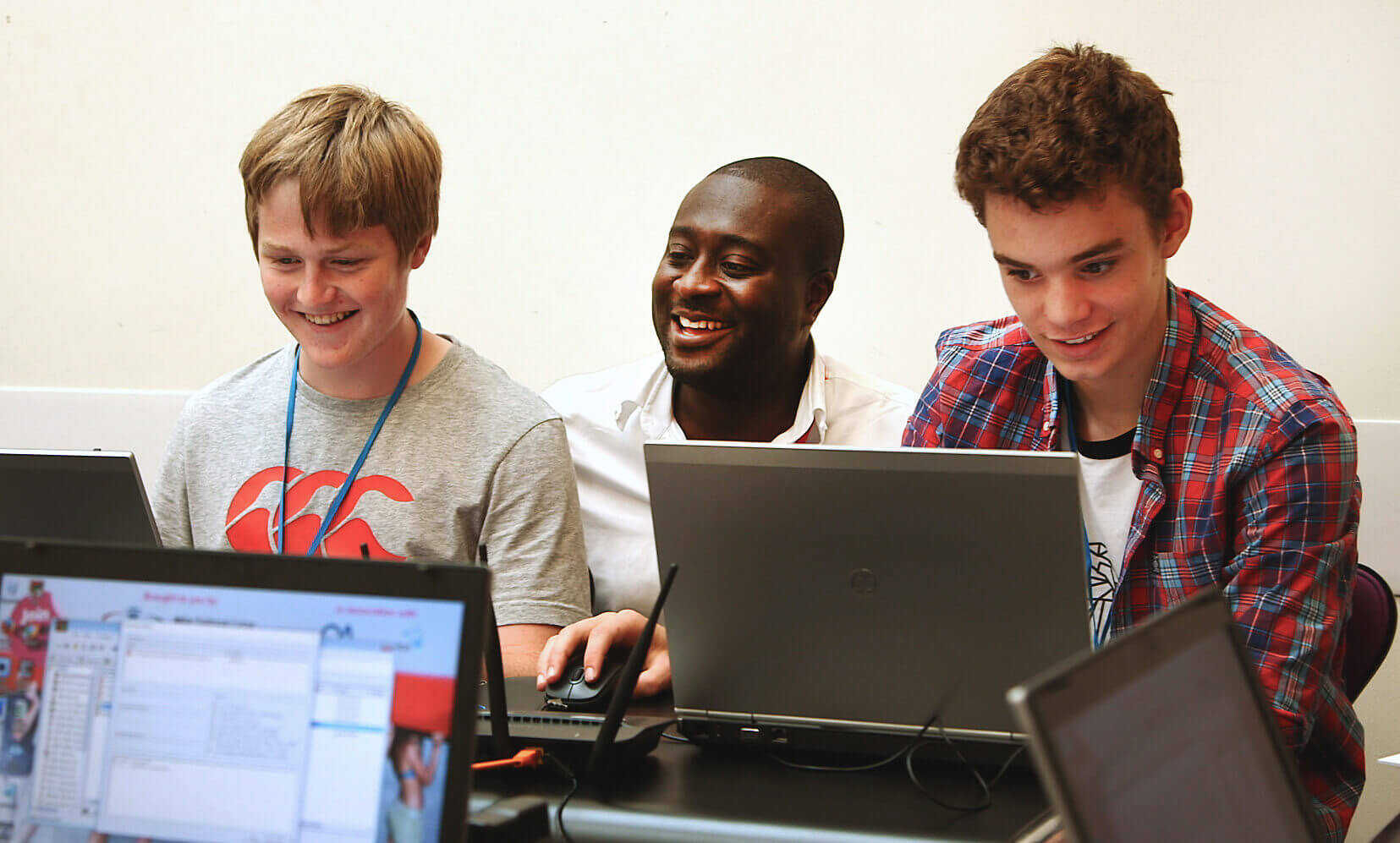 What
CyberFirst Defenders is a valuable introduction on how to build and protect small networks and personal devices. It helps increase student's awareness of cyber security, whilst also equipping them with a set of relevant practical skills they can apply in their own lives. Then we go a step further to help students visualise themselves in a cyber security career, guiding them to the technology-related qualifications they'll need.

Each course will run over 10 half-day structured sessions where the content will be delivered in our usual fun and interesting way. Students will be automatically assigned either a morning or afternoon session when their place is confirmed.

This CyberFirst Defenders course have been certified by the NCSC.
How
On a CyberFirst Defenders courses, students will learn about:
Identifying the source and impact of common cyber security threats
Defining and applying first-line cyber defences
Constructing, configuring and securing a home network
Taking steps to manage personal digital footprints