Aerospace Engineering Experience (non-residential) (FULL FOR MALES)
If you want to give flight to the aircraft of the future, this course is a great way to get your ambitions off the ground. Student date of birth must be between 01/09/2004 & 28/02/2006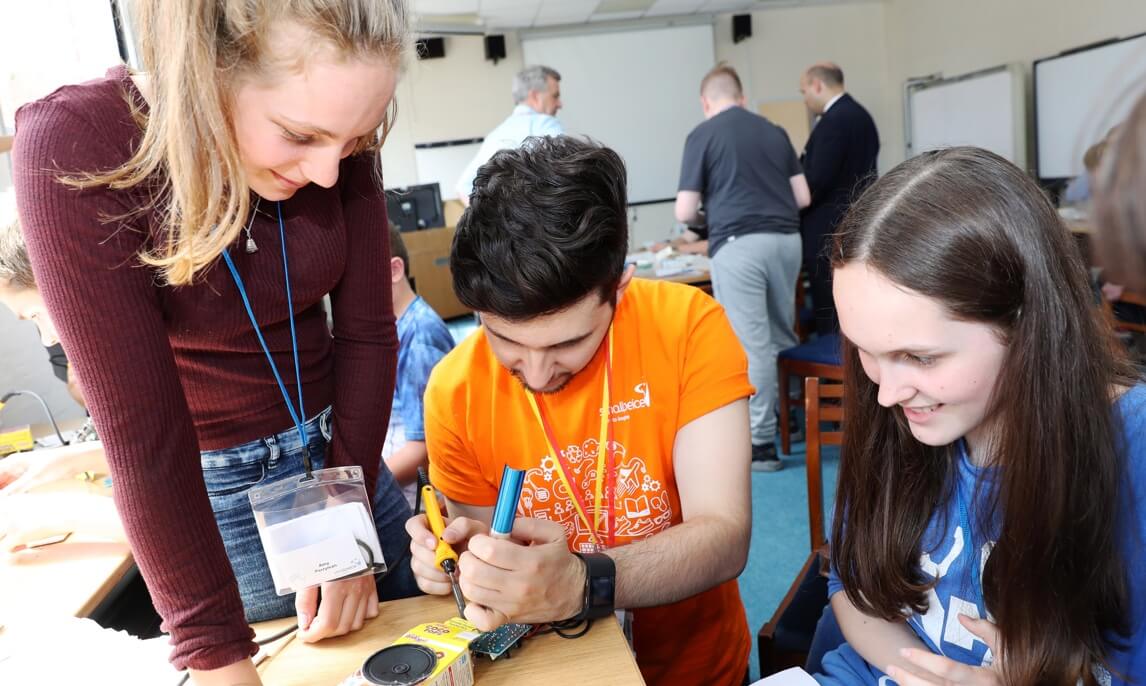 What
Get hands-on experience with a range of technology used in the design and development of modern aircraft. Learn the basics of aircraft flight, the principles of lightweight structural design, and the need for efficient propulsion systems. Plus, you can test out different designs for yourself in the wind tunnel, flight simulator and in-flight. You'll also learn more about the cost and environmental factors driving today's engineers to design innovative technology for the future.
How
This event includes the following
Work in a small team to plan, design and build your own environmentally sustainable aircraft model.
Learn about the science of flight through a series of special masterclasses and workshops.
Experience the characteristics of new aircraft designs in our state-of-the-art flight simulator.
Consider the societal benefits of widespread air travel and balancing this against environmental costs.
Explore a range of career paths in aerospace engineering that could take you far.
Have fun working as a team, sharpening your communication, time management, planning, and presentation skills.
Build your CV and make your UCAS application stand out.
When
26 May - 28 May 2020
Kingston University, London
Start time: 09 : 30 hrs
Finish time: 17 : 00 hrs
Cost
£195
Non-residential event
In Partnership With