Automotive Engineering (non- residential)
Want to make a living working with cars? Get your dream career into gear with this hands-on course, learning from automotive engineers from top companies such as Aston Martin and Jaguar Land Rover. This course is only available to students allocated with a sponsored place course code and with a date of birth between 01/09/2005 & 28/02/2008.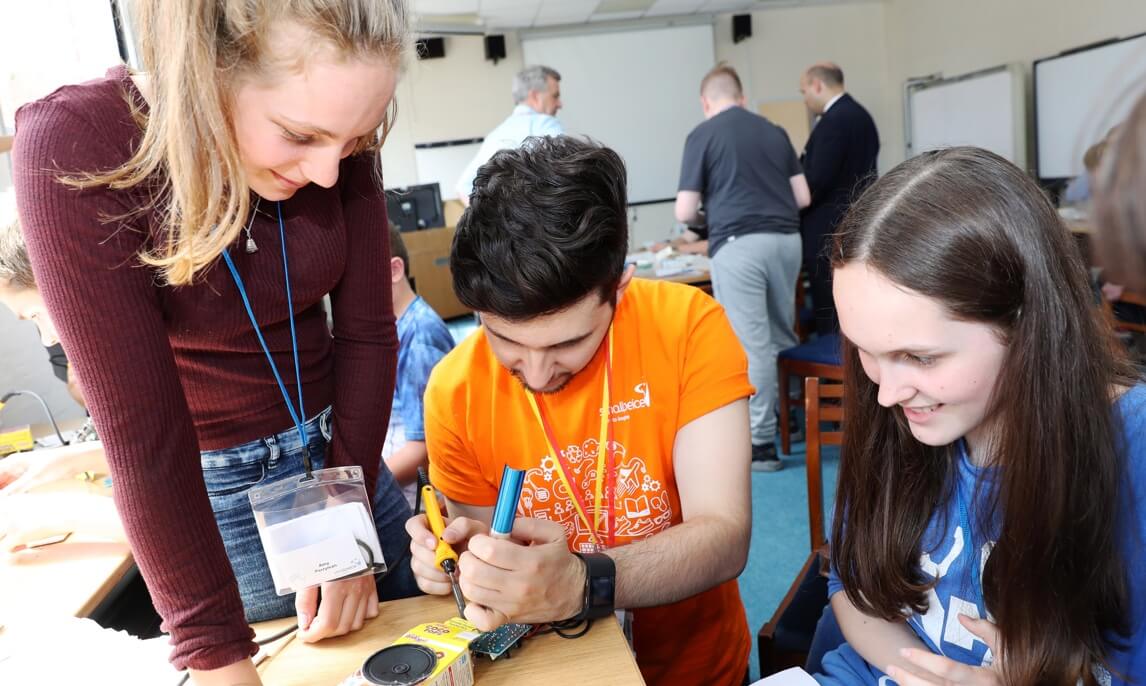 What
From mechanical design and electronic systems to noise and vibration perception, this dynamic course will help steer your career in automotive engineering. With the help of some of the best industry pros, you'll design and develop your own project using exclusive equipment at Coventry University – giving you a real taste of the challenges and rewards of a career in this dynamic industry.
How
This event includes the following
Explore the elements of automotive engineering including design, mechanical engineering, safety and vehicle performance.
Tackle budgets and see how your decisions affect finances.
Learn from engineers from leading automotive companies and draw on their knowledge and experience.
See what it takes to be a true engineer, finding creative solutions that have real potential.
Start thinking about a range of career paths that could take you far and wide.
Have fun working as a team, building your confidence and sharpening your problem solving, time management, planning, and presentation skills.
When
20 Apr - 22 Apr 2020
Coventry University
Start time: 08 : 00 hrs
Finish time: 12 : 30 hrs
Cost
Please note that this course is only available to apply for if your teacher has issued you with a sponsored place code number which you will need to use when completing the application form for this course.