Aviation Technology online course
On this online course for current Year 12s (S6 Scotland Yr 13 NI), get your aviation career off to a flying start by learning about a range of aviation topics from aerodynamics and control systems to crew resource management and flight training. (Please note that this course focuses on how aircraft fly and operate rather than the engineering or maintenance of it.)

Course session timings: 2 - 5 Aug 2021. Each day: 09:30 – 13:00 hrs.
When
02 Aug - 05 Aug 2021
Start time: 09:30 hrs
Finish time: 13:00 hrs
Where
Content and delivery by University of Leeds
Cost
£200*
Online
* If cost is a barrier please see our FAQ for more details.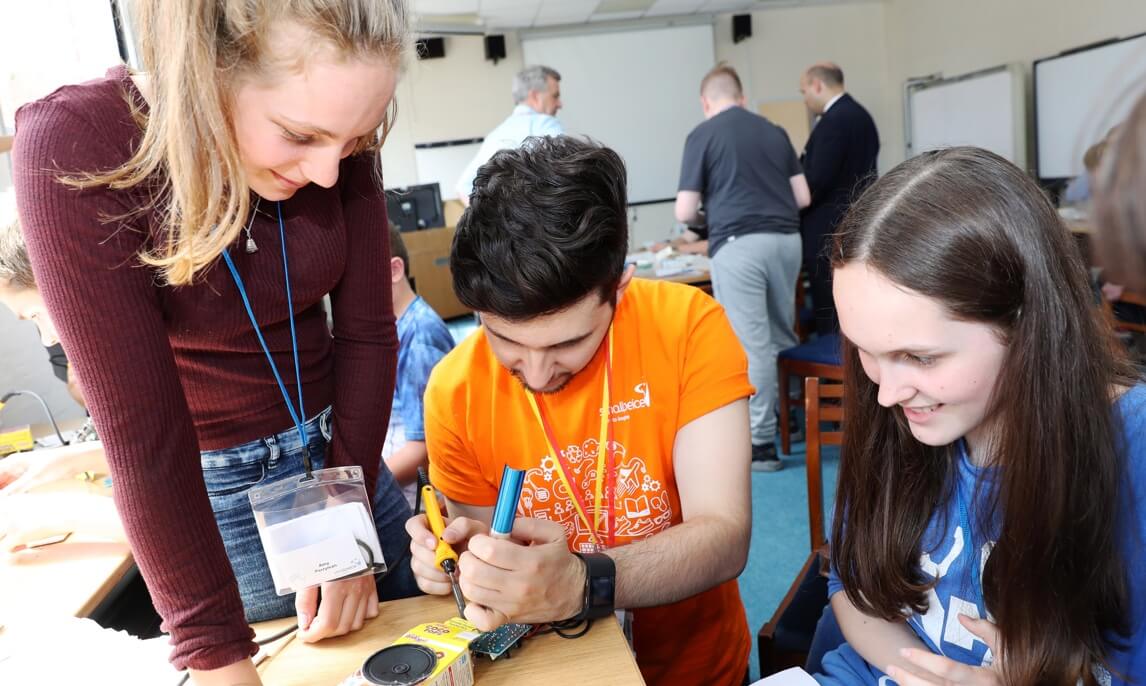 What
Get a taste of what it's like working in the exciting world of aviation. See how the University's Airbus A320 simulator and Piper Seneca simulators operate in typical commercial airline operations and training. Learn how a plane flies, how airlines operate as businesses and what skills you need to be a pilot. All from academics as well as commercial airline pilots, who can give you a first-hand insight into a range of exciting careers that could take you places as a pilot, engineer, air traffic controller or airport manager.
How
This event includes the following:
Take part in a range of activities and discussions, interactive group projects and virtual simulator workshops.
Get a real understanding of how important aviation is to the global economy.
Learn about the highs and lows of engineering in aviation, a truly high-tech sector.
Work with aviation industry engineers, university academics, current students and commercial airline pilots, getting valuable careers advice.
Learn how aviation has adapted to the impact of COVID-19 and its plans for recovery.
Have fun working as a team, sharpening your communication, time management, planning, and presentation skills.
Build your CV and make your UCAS application stand out.
In Partnership With