Experience at first-hand what life at University is like on this residential course whilst learning about the exciting and dynamic world of STEM. Designed specifically for Yrs 9/10, this course will dare you to imagine the world of tomorrow, giving you the chance to work alongside world leading engineering companies such as Jaguar Land Rover and TfL.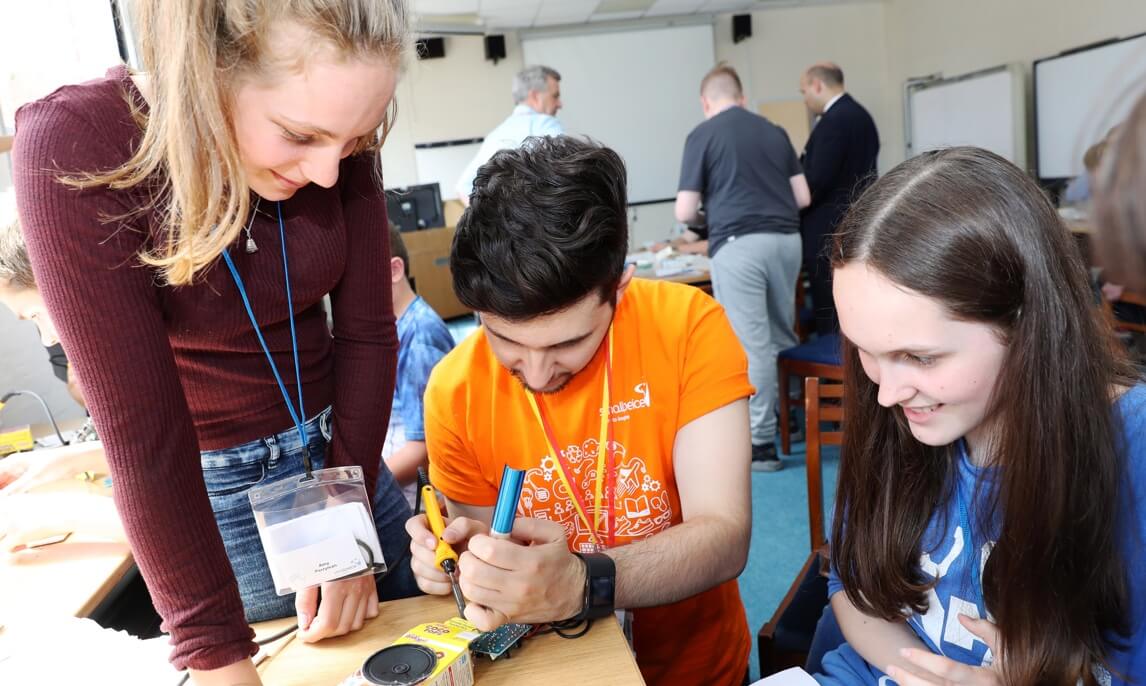 What
See what life at University might entail from attending lectures, accessing state of the art facilities, living in residential accommodation and maybe inspiring you to go into Higher Education. Learn how to design and create prototype products with the help of young engineers who do this for a living.
How
This event includes the following
Analyse high-tech engineered products, the roles they play, and what makes them work.
Design and build your own working prototype product using a range of materials and control systems.
Tackle budgets and see how your decisions affect finances.
Analyse your data to find ways to improve your project.
See what it takes to be a true engineer, finding creative solutions that have real potential.
Explore a range of career paths that could take you far and wide around the world and find out more about Higher Education.
Work alongside experts who know their stuff and can answer all your questions.
Have fun working as a team, sharpening your communication, time management, planning, and presentation skills.
Sample university life on campus staying in halls of residences and take part in planned evening social activities.
When
06 Jul - 08 Jul 2020
University of Essex, Colchester Campus
Start time: 11 : 00 hrs
Finish time: 15 : 00 hrs
Cost
£220
Residential event
In Partnership With