Road to RIAT 2023/24 - Register of Interest
Road to RIAT is returning! Register your interest now to get information when we launch this programme in the new academic year. This fantastic, free programme gives state primary schools the opportunity to explore the exciting world of STEM. Generously funded by the RAF Charitable Trust, in partnership with the RAF and supported by Accenture. Students in Year 5-6 England and Wales, P6-P7 Scotland and Year 6-7 Northern Ireland will have the opportunity to take part in numerous activities throughout the academic year. Please note this register of interest does not guarantee your school will take part in the programme, it does however mean you will be told first once we launch.
When
04 Sep - 19 Jul 2024
Start time: 08:30 hrs
Finish time: 08:30 hrs
Where
Virtually delivered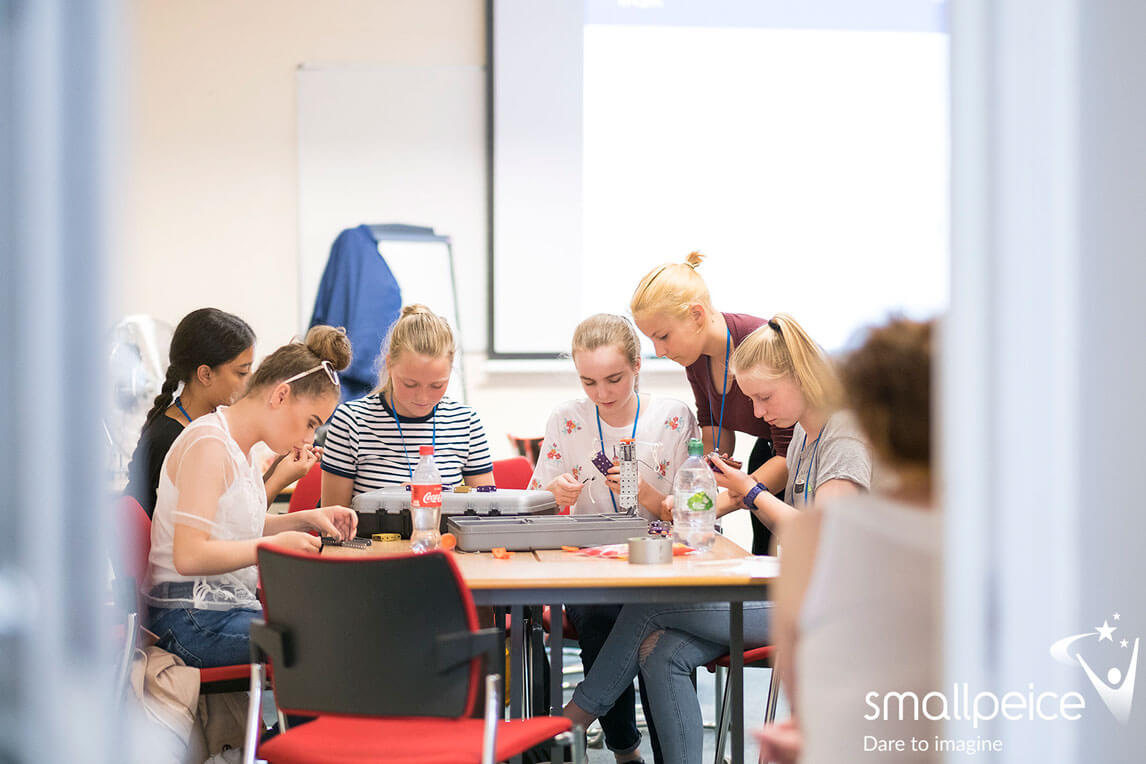 What
STEM Challenge Day – Delivered in the Autumn and Spring Term
In the morning, students will have the chance to get hands-on with STEM and unleash their creativity as they take part in an exciting activity – The Glider Challenge. Working in teams, students will design and build three gliders - each being unique in their form, shape, and materials.
Then in the afternoon, students will take part in an activity in line with current issues facing the RAF and then the students will be challenged to design a solution and present their ideas.
Each school will then be able to submit their best design to our competition, for the chance to win a range of exciting prizes, including £100, two LEGO® Education SPIKE™ Prime kits and the opportunity to attend the Royal International Air Tattoo (RIAT) in July 2024!
Meet the STEM Superstars – Delivered in the Summer Term
All schools will also attend our Meet the STEM Superstar Session in the Summer term – a live event introducing students to real life STEM role models and giving them the opportunity to learn more about the industry.
Royal International Air Tattoo 2024 STEM Challenge
The regional winners from the STEM design challenge will be invited to attend RIAT to compete against other regionals to win the Road to RIAT Trophy. Then in the afternoon they can enjoy the fast jets and run activities available at the show.
How
This programme has the following benefits
Learn about the aerospace industry
Chance to meet real life engineers
Learn about the engineering industry
Using a scientific method
Improve teamwork, listening, and problem-solving skills
In Partnership With