Future Marine Engineering
The University of Southampton invites you to explore the fascinating world of Future Marine Engineering, and to experience the challenge of innovative design for the maritime environment. The course is hosted at the Southampton Highfield Campus, home of the largest university based towing tank in the UK. Proudly sponsored by Seafarers UK. Student date of birth must be between 1/09/2005 & 28/02/2007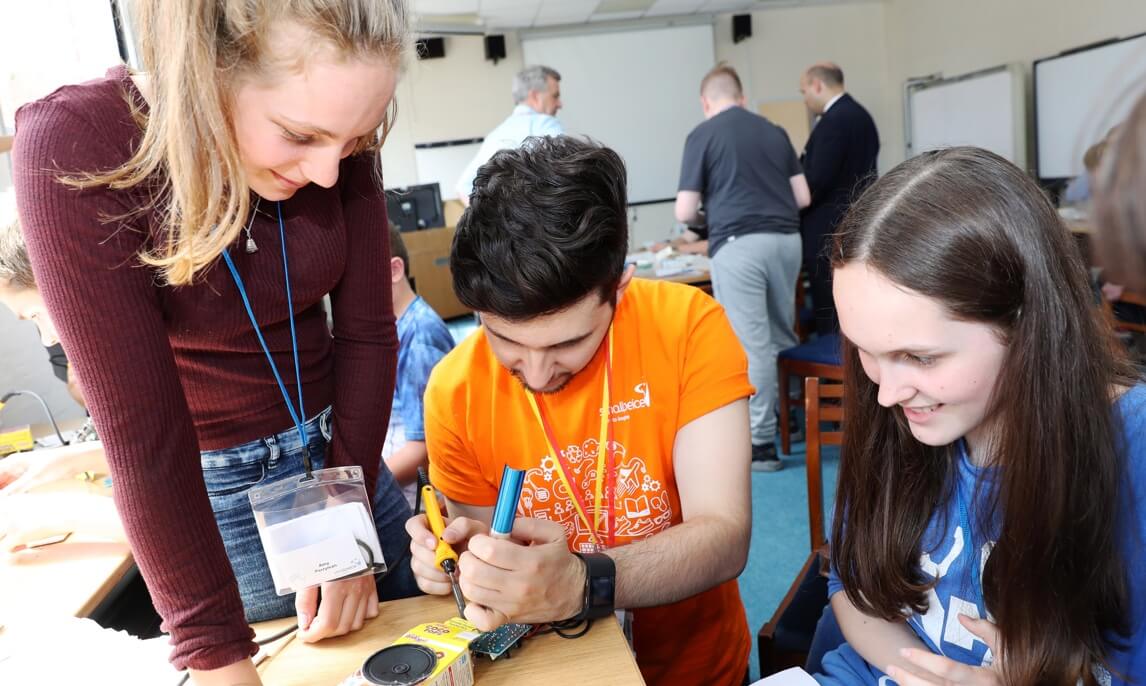 What
Our oceans cover 70% of the globe's surface. They provide food, minerals, and oil while shipping provides the transport that enables 90% of the world's trade. Beyond this they contain huge amounts of untapped energy resources and potential for further exploration. To utilise the ocean in a more sustainable way, we need creative and inquisitive minds like yours to advance new technological solutions. Through this course you will experience first-hand what it takes to design ships and renewable energy technologies which harness the power of the ocean. You will face the challenges of testing your ships in stormy sea states. You will also have the chance to talk to talented young engineers and researchers, who are directly involved across the maritime frontier, from world class sailing competitions to building the vehicles which dwell in the unexplored abysses of our planet.
How
This event will include the following:
Learn and use ship design principles and renewable energy technologies.
Hands-on practice designing, building and testing ships and wave energy harvesting devices. Supported by maritime engineers and researchers.
Access cutting edge research facilities to enhance your design skills.
Learn more about careers at sea and life working at sea.
Listen to presentations from engineering companies and present to experts who will share their experience and answer your questions.
Enjoy team working and socialising with your peers while improving time management and presentation skills.
When
27 Jul - 30 Jul 2020
University of Southampton
Start time: 09 : 30 hrs
Finish time: 12 : 30 hrs
Cost
£220
Residential course
In Partnership With