Norwich Family Fun Day - Pilling Park
Enjoy a fun-filled family afternoon learning how to build and programme a Lego Mindstorms vehicle, before seeing whose vehicle is the fastest.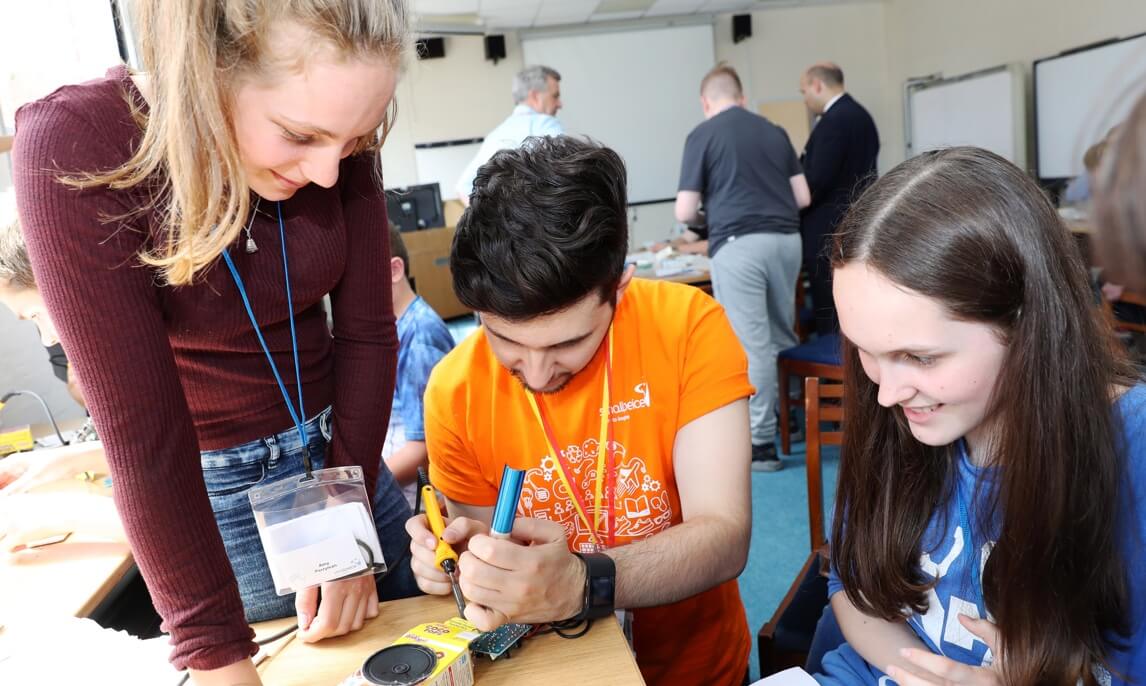 What
Part of the Norfolk County Council Citywide project, this event is open to 11 to 14-year-old children and a parent/guardian and will last approximately three hours. All those attending this event and providing feedback will have a chance to win family tickets to see Norwich City Football Club play. Terms and conditions apply. Explore a world where driverless cars are now becoming a reality after once being consigned to the pages of science-fiction. Children, working in teams, will be challenged to build and programme a Lego Mindstorms vehicle to follow a line to a specific destination in the quickest possible time.
How
This is what you will do on the day!
Held at locations across Norwich, these events are for 11 to 14-year-old children and an accompanying adult
The events will be run by a Smallpeice Trust education officer with the support of representatives from local companies
Each event will start with an introductory talk from The Smallpeice Trust education officer who will explain the activity to the children
The objective is to build and programme a Lego Mindstorms vehicle to follow a line to a specific destination in the quickest possible time
The autonomous vehicles will be tested in a race at the end of the session to see which performs the best
When
18 Jan - 18 Jan 2020
Pilling Park Community Centre, NR1 4PA Child accompanied by an Adult
Start time: 15 : 00 hrs
Finish time: 18 : 00 hrs