Road to RIAT STEM Challenge - Space
Get ready for blast off! Road to RIAT is back with a stellar opportunity for 400 state primary schools to dive into the thrilling universe of STEM. This extraordinary, free programme, in partnership with the RAF Charitable Trust, the RAF, and Accenture, invites primary students aged 9-11 to join an unforgettable journey.
The STEM Challenge is a full-day, virtual workshop and competition that brings the excitement of space exploration right into your classroom. With incredible prizes up for grabs, the countdown to innovation begins now!
About the STEM Challenge Day
The day launches with The Space Challenge, where students will team up to design, build, and test a rocket capable of launching a satellite into space. The excitement is palpable as they channel their inner aerospace engineers and reach for the stars!
In the afternoon, the mission continues with The Sustainability of Aerospace. Students will envision the future of eco-friendly aviation, crafting posters to present their groundbreaking ideas.
The competition culminates as schools submit their top sustainable aircraft designs for a chance to win fabulous prizes, including £100, two LEGO® Education SPIKE™ Prime kits (worth £700), and winners will get exclusive access to the Royal International Air Tattoo (RIAT) in July 2024!
When
28 Feb - 28 Feb 2024
Start time: 09:30 hrs
Finish time: 15:00 hrs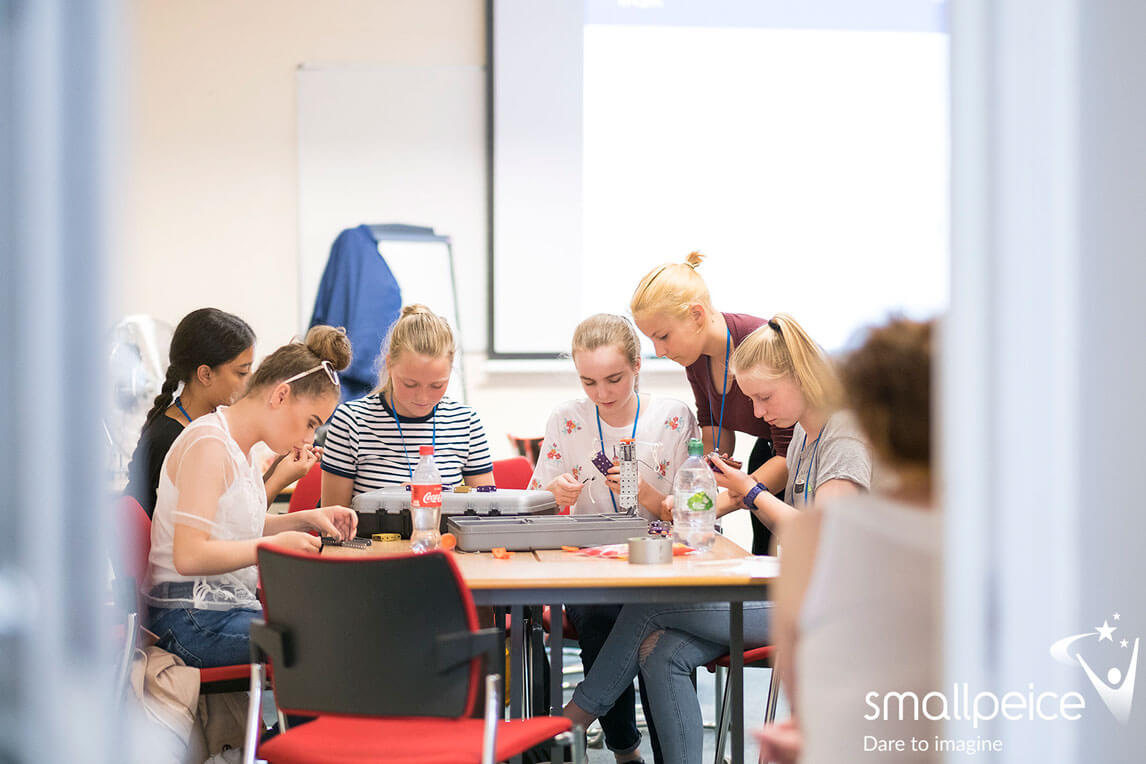 What
Transform your students aged 9-11 into aerospace pioneers for a day! We'll provide all the equipment and materials for up to 45 students from each school, guiding them through a thrilling engineering adventure via a Live link.
All successful STEM Day Challenge applicants will be sent an exclusive invitation to stage 3 taking place in the Summer Term - Meet the STEM Superstar – An amazing opportunity to learn more about careers in STEM and the stars behind them.
How
This event offers unparalleled benefits
Build and test a rocket for a thrilling space mission.
Explore the wonders of gravity, motion, and acceleration.
Discover the exciting role of an aerospace engineer.
Apply scientific methods to test and refine rockets.
Enhance teamwork, listening, and problem-solving skills.
In Partnership With