Off-road Vehicle Engineering (FULL FOR MALE PAID PLACES)
Put your engineering skills into top gear with a course that explores the exciting off-road vehicle industry. Student date of birth must be between 01/09/2005 & 28/02/2007
When
30 Mar - 01 Apr 2020
Start time: 10:00 hrs
Finish time: 15:00 hrs
Where
Harper Adams University
Cost
£285*
Residential event
* If cost is a barrier please see our FAQ for more details.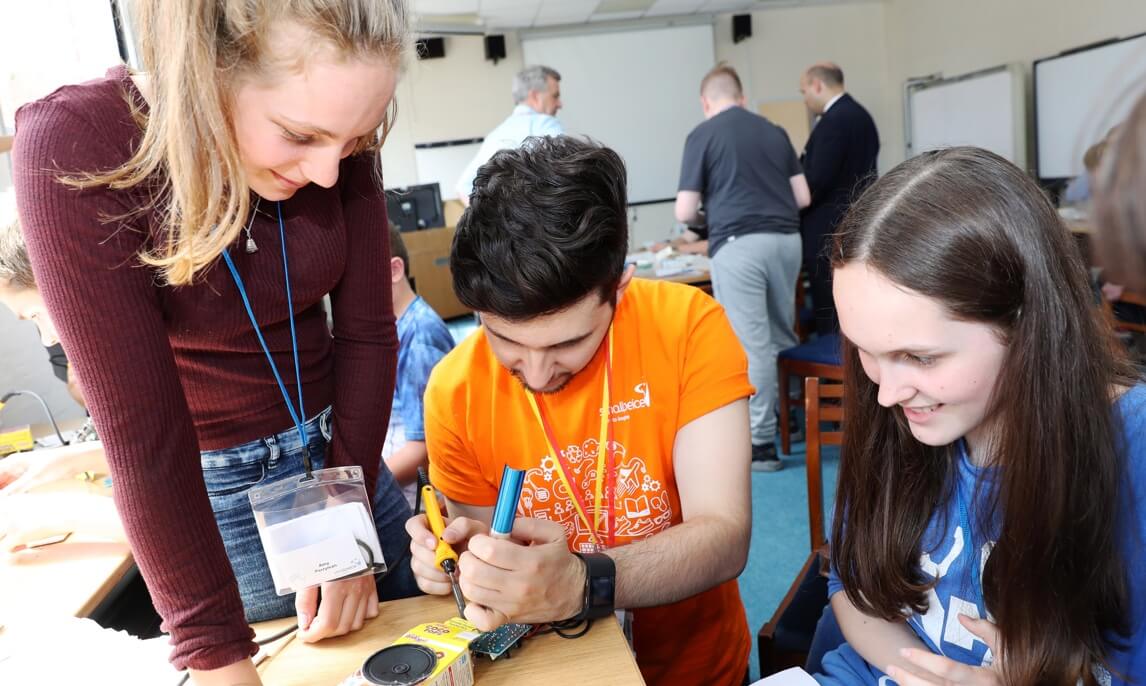 What
Get the skills and knowledge that will get you on the radar of companies like Jaguar Land Rover, JCB, John Deere and Caterpillar. Learn all about vehicle mobility, traction, suspension design, steering and transmission systems with hands-on workshops with the experts. You'll also get a taste for university life and discover exciting careers at the same time.
How
This event includes the following
Design and build an off-road vehicle model to compete in our vehicle mobility challenge.
Examine and apply scientific principles to solve real engineering problems.
Learn the ins and outs of developing off-road suspension systems.
Use the model vehicle to explore test and development strategies and develop your problem-solving ability.
Discover an exciting range of careers for off-road vehicle designers.
Have fun working as a team, sharpening your communication, time management, planning, and presentation skills.
Build your CV and make your UCAS application stand out.
In Partnership With