Structural engineering involves designing, creating, solving problems, innovating and using maths and science to shape the world. The structures created are used by all of us every day: from houses, theatres, sports stadia and hospitals, to bridges, oil rigs and space satellites. Structural engineers are involved at every stage of a structure's realisation. Student date of birth must be between 01/09/2002 & 28/02/2004.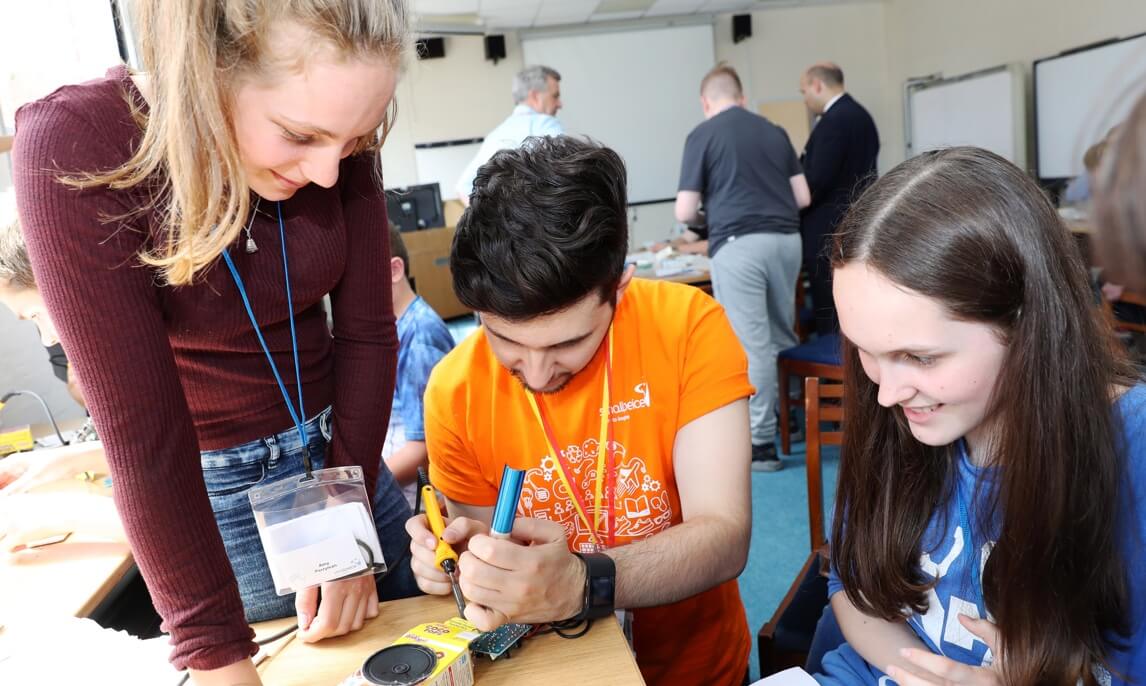 What
Working with architects, structural engineers create conceptual designs and ensure that the structure can be built and is stable and durable. On this course, you will take everything you know about structural engineering and build on it. You will work together as a team to produce something to be proud of. From sports venues and office blocks to rollercoasters, bridges and space satellites, see what it takes to design and build structures that can withstand virtually anything from earthquakes to storms and human use. Get real insight into the life of a structural engineer and put your own skills to the test in a design-and-build challenge.
How
This event will include the following
Explore the fundamentals of structural engineering including the effects of loads, stresses and strains caused by gravity.
Discover the principles of statics, mechanics, different structural forms and materials.
Consider the strength of different materials and how they can affect design.
Put your new skills to the test by designing and building your own structure on budget.
Get career advice from technical specialists who work in this field every day.
Have fun working as a team, sharpening your communication, creative problem solving, time management, planning, and presentation skills.
Enhance your CV and make your UCAS application stand out
When
27 Jul - 29 Jul 2020
Coventry University
Start time: 10 : 15 hrs
Finish time: 13 : 00 hrs
Cost
£385
Residential event
In Partnership With