Find out how engineering can change the world. Engineering innovation impacts on critical situations and can help people to live safely and securely. This course provides a chance to find out what technology development can do, from earthquake resistant design to digital mapping after disasters, and will investigate how engineering links with other disciplines to deliver benefit to those in most need. Student date of birth needs to be between 01/09/2002 & 28/02/2004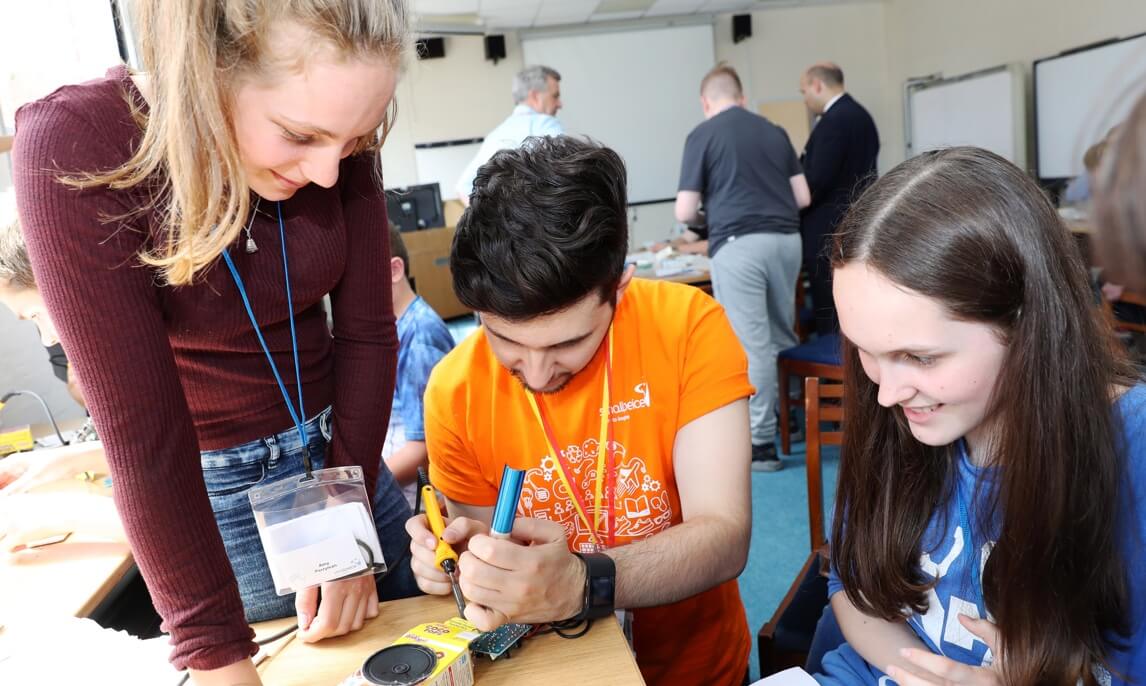 What
Developments in engineering have the potential to impact on the well being of communities facing global challenges. The course will look at some of the critical situations in which engineering can play a part in improving people's lives. Learn about combating earthquakes, saving lives in disasters using digital mapping, developing sustainable cities and tackling global health issues. Find out what happens after a disaster and how engineering can reconstruct the lives of those affected. See how technology plays a part in international development.
How
This event includes the following
Carry out practical humanitarian activities in the School of Engineering facilities at the University of Warwick.
Tackle a humanitarian challenge in which you design, build and test an earthquake resistant structure.
Listen to leading researchers and academics and find out about global challenges in disaster response, remote energy needs, clean water, health, mapping and logistics.
Find out what kind of skills employers need for managing complex humanitarian projects. See how Engineering links to Economic, Social and Medical Sciences
Get first-hand experience of university life and meet engineers, university students and academics and hear about their careers and experiences.
Have fun working as a team, sharpening your communication, time management, planning, and presentation skills.
Enhance your CV and make your UCAS application stand out.
When
13 Jul - 16 Jul 2020
University of Warwick
Start time: 09 : 00 hrs
Finish time: 16 : 00 hrs
Cost
£285
Residential Event
In Partnership With