Physics in Engineering (girls only) online course
Course availability – if you have a sponsored code for this event you are welcome to apply, however general spaces are now full.

Please note: This free course is only available to girls who are currently attending a non-selective state school.

On this online course for current Year 10s (S4 Scotland and Yr 11 NI), join the experts from University of Birmingham for four days of online lectures and engaging workshops. You'll be introduced to a range of cutting-edge applications of physics and engineering, showing the potential of studying maths and physics at A Level.

Each day will have a theme and be led by a team of researchers in that area. There will be online lectures and workshops. Each afternoon students will work on interesting physics and engineering tasks before meeting up at the end of the day to review. It will be fun, exciting and open up a world of possibilities for future study and careers in the fields of physics and engineering. Any kit required for the course will be sent out in the post beforehand.

Course session timings: 26 – 29 July 2021. Day 1: 9.30 – 16.00 hrs including breaks. Days 2 – 4: 10.00 – 16.00 hrs.
When
26 Jul - 29 Jul 2021
Start time: 09:30 hrs
Finish time: 16:00 hrs
Where
Delivery by University of Birmingham with any kit sent in advance via post.
Cost
Free - online course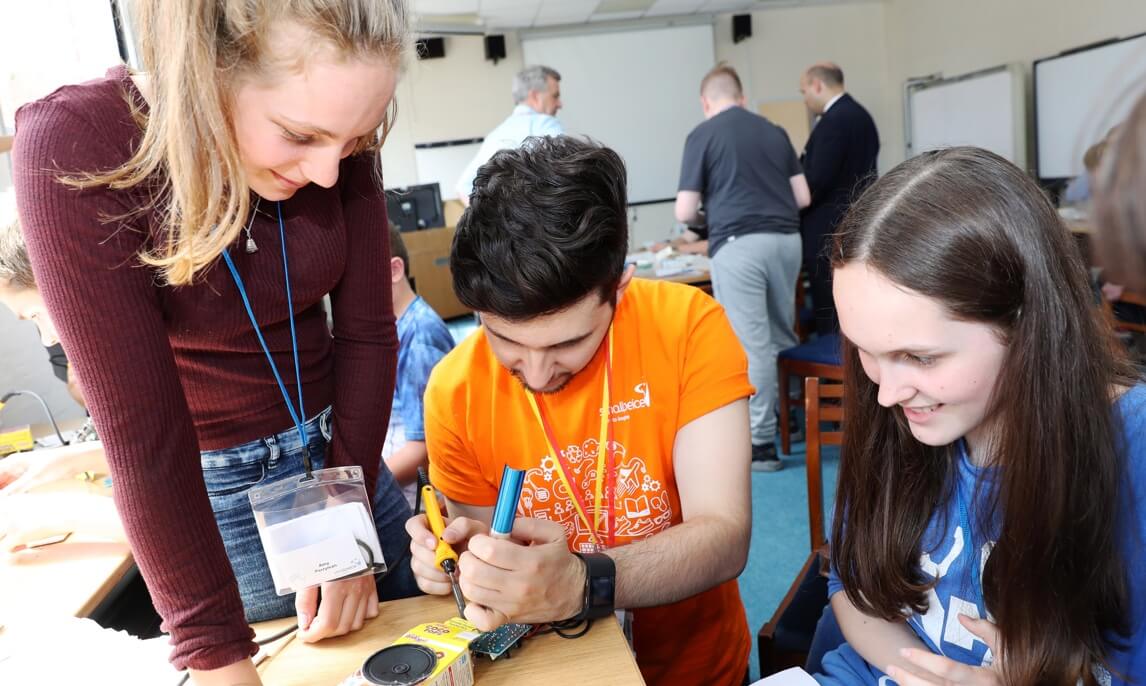 What
Each day of the course will have an exciting theme so that you can see the input of both maths and physics within these areas. Monday - Particle Physics, Tuesday – Nuclear Engineering, Wednesday – Space Weather and Thursday – Astrophysics

The themed days will have the following format: Lecture, 10.00 – 11.00 hrs, Break: 11.00 – 11.30 hrs, Workshop: 11.30 – 13.00 hrs, lunch and then working on task in the afternoon, End of day review: 15.30 – 16.00 hrs.
How
This event will include the following:
Online lectures by researchers.
Group interactive online workshops.
Virtual tours of the University of Birmingham.
Meeting current students of physics at the University of Birmingham.
Finding out what careers studying maths and physics can lead to.
Working on interesting physics and engineering problems (with support).
Developing team working and communication skills.
In Partnership With