Biomedical Engineering (online course) FULL
Exciting new technology is revolutionising medicine and scientists and engineers are working together to come up with new and improved ways to offer healthcare to people. Biomedical engineering is the application of engineering principles and design concepts to medicine and biology. This field seeks to close the gap between engineering and medicine. It combines the design and problem-solving skills of engineering with medical and biological sciences to improve healthcare diagnosis, monitoring and therapy. Course timings: 3 Aug, 9.00 am - 1.00pm. 4 Aug, 9.00 am - 4.15 pm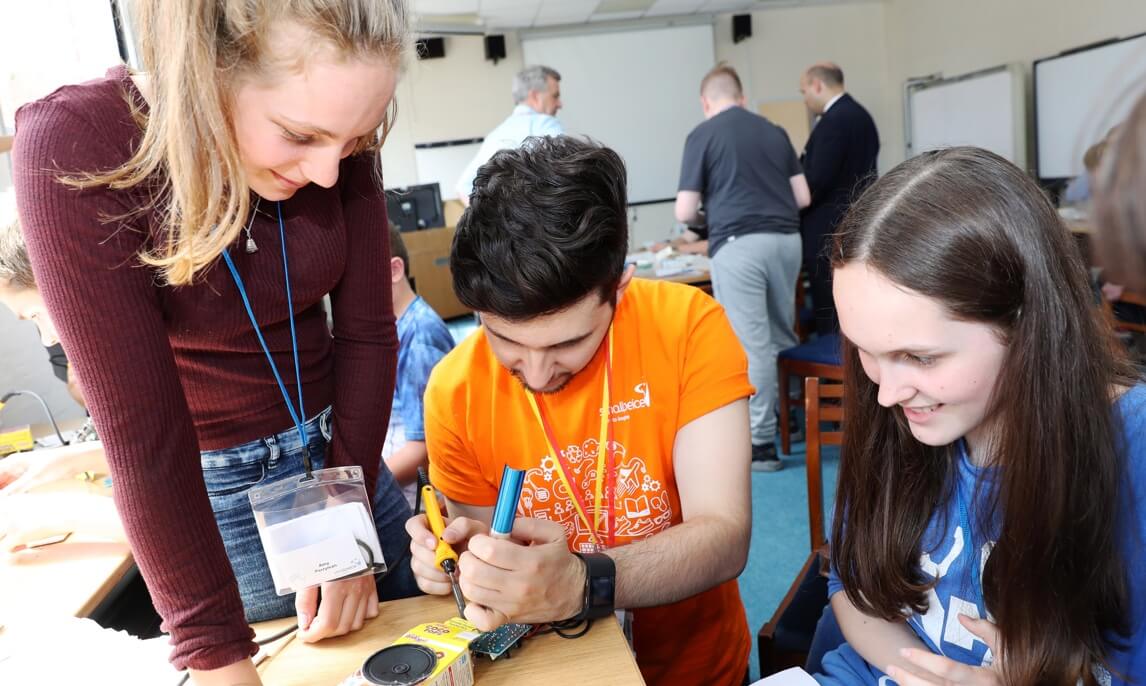 What
On this course you will be introduced to the possibilities of a career in biomedical engineering. You'll explore the role of engineering in the design of medical devices, rehabilitation, physiological research and tissue engineering. You'll emerge with a real understanding of how vitally important engineers are to modern healthcare. Features talks and interactive sessions from engineers and scientists from the University of Southampton and guest tutors.
How
This event includes the following:
Content delivered by University of Southampton.
Use your engineering skills to design and build a device that solves an everyday clinical problem.
Gain an understanding of patient life and how this affects the role of the biomedical engineer.
Learn how engineering plays a part in helping the rehabilitation process after surgery or injury.
Gain an understanding of the devices modern medicine relies upon to track vital signs and treat patients.
Talk to young engineers and scientists about the varied career paths you could take in biomedical engineering.
When
03 Aug - 04 Aug 2020
University of Southampton (delivered online)
Start time: 09 : 00 hrs
Finish time: 16 : 15 hrs