If design and construction of marine vessels floats your boat (or sinks your submarine) this course will give you the hands-on experience in Naval Architecture that could help launch an exciting and varied career. As one of the highest paid technical professions, Naval Architecture combines, science, maths and physics to solve some of the most challenging problems in modern engineering. Student date of birth must be between 01/09/2002 & 28/02/2005.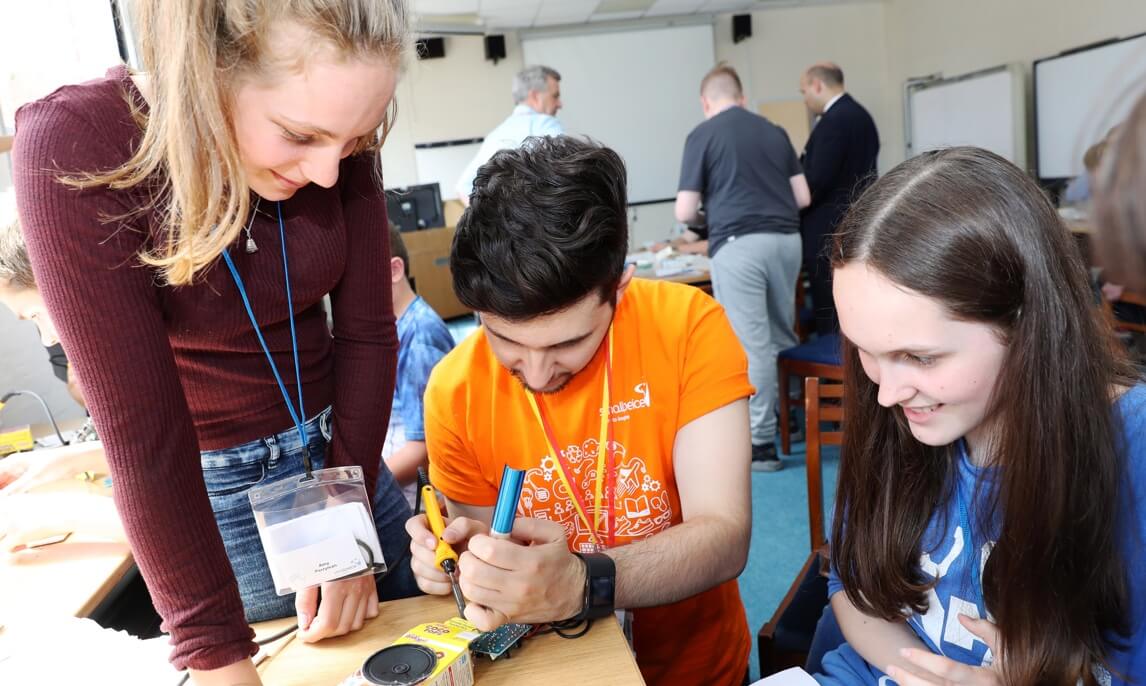 What
This is your chance to see what's involved in creating and maintaining different types of marine vessels. You'll also get to put your skills to the test by designing and building your own Landing Craft Vessel – typically used to transfer personnel and equipment to beachheads – and test it at the one of Plymouth University's wave-tanks. Here, the obstacle course will aim to simulate every condition a vessel should find itself in, including natural and man-made obstacles, slipstreams/currents and waves. *Only British Nationals will be accepted on this course due to the planned site visits.
How
This event includes the following:
Explore the fundamentals of Naval Architecture and what it takes to ensure vessels are seaworthy.
Discover the principles of hydrodynamics and different methods of propulsion.
Be part of a team building project at the National Marine Aquarium and the University of Plymouth.
Design, build and test your own landing craft.
Take a look at the facilities and vessels at Devonport Royal Dockyard*, one of the largest marine engineering complexes in Europe.
See where a career in naval architecture could take you and what you could earn.
Sharpen your team building, communication, time management, planning, and presentation skills.
Build your CV and make your UCAS application stand out.
When
03 Aug - 06 Aug 2020
University of Plymouth
Start time: 11 : 30 hrs
Finish time: 13 : 30 hrs
Cost
£385
Residential event
In Partnership With