Future Railway Engineering (virtual)
Heavyweight, high-speed trains transport people across the globe - connecting families, transporting goods, and keeping the world moving. These huge, complex machines must be extremely secure to protect their passengers and cargo.

Students on this course will work in teams to build and crash a scale-model train, testing how their design responds to stress and learning what it takes to be a rail safety engineer. This course is for Years 11/12 England and Wales, S5/6 Scotland and Year 12/13 Northern Ireland.

Using your smartphone, you will record the crash and analyse the footage to see how your design protects passengers. This course combines fun, interactive learning online with access to leading academics from the University of Birmingham, and the chance to learn more about a career in engineering.

'I enjoyed building and testing my design, because it was exciting seeing all my planning and calculations come to life.'
Rail Course Student 2021
When
02 Aug - 05 Aug 2022
Start time: 10:00 hrs
Finish time: 16:00 hrs
Cost
£95*
* If cost is a barrier please see our FAQ for more details.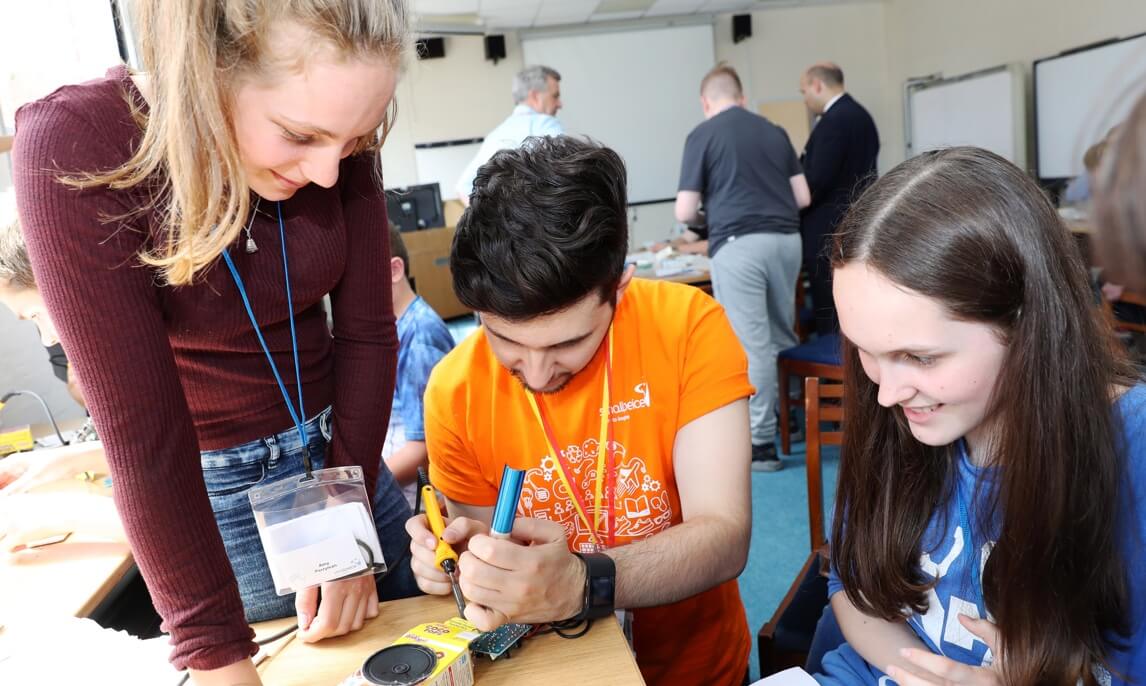 What
Do you have a passion for STEM, an interest in how things work and protective instincts? On this interactive online course, students will learn the basics of how to make a train safe in case of a crash, exploring the logistics of how trains are designed to withstand extreme damage. They will look at out how much energy needs to be absorbed during a train crash, and test different materials to see which ones are most likely to work with their designs.

Once students have designed their trains on paper, they will then construct and test these scale model vehicles. Mentors will be on hand to offer online advice at each stage, and the final design and crash test videos will be submitted to staff for assessment.

All building kit will be sent out in advance, and students will be restricted to using these components plus specific household items in their design. Prizes will be awarded the following week, covering categories like design, construction and performance.
How
This event includes the following:
Plan, design and build a safe train model
Learn about engineering through a series of masterclasses and workshops
Improve communication, time management and planning skills by working in a team
Build design skills by taking part in small group mentoring sessions
Improve your CV with experience that lifts your UCAS application above the crowd
Prizes for the best design in several categories