Future Cities online course
On this online course for current Year 12s (S6 Scotland, Year 13 NI), explore how civil engineers will help develop our cities to be cleaner, safer and more energy efficient. From buildings, bridges and transportation systems to heating and power, civil engineering is all around us.

This online course allows you to understand that civil engineers not only design and help build environment-friendly infrastructure but also contribute significantly in managing and maintaining existing infrastructure and ensuring their future sustainability. By completing this course, you will learn how you can contribute to the society of the future as a civil engineer. A kit of materials will be sent in the post before the course start date.

Course session timings: 21 - 23 July 2021. Each day: 09:30 – 15:30 hrs.

(Please note: activities are subject to change).
When
21 Jul - 23 Jul 2021
Start time: 09:30 hrs
Finish time: 15:30 hrs
Where
Delivery by University of Southampton with kit sent in advance via post.
Cost
£200*
Online
* If cost is a barrier please see our FAQ for more details.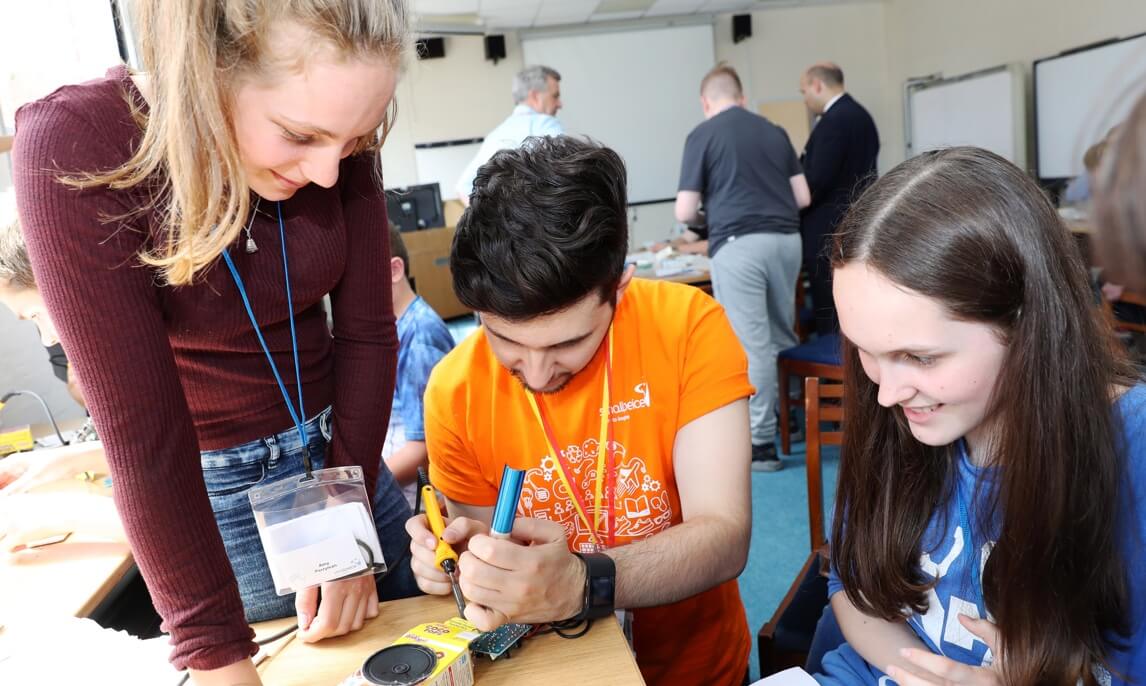 What
This unique learning experience familiarises students with various career pathways within civil engineering relating to built environment, geotechnical and structural engineering, transport and energy systems. You will gain hands-on experience by building and testing infrastructure and conducting small research projects while working as part of a group. You will make team presentations sharing your experience, findings and opinions.
How
This event includes the following:
You will get involved in the following activities and experiments that teach you about civil engineering.
Researching 'Low emission mobility' to help reduce air pollution and provide possible solutions.
Investigate impacts of autonomous vehicles on various aspects of our day-to-day life.
Learn about structural stability concepts as well as methods of monitoring and enhancing structural performance.
Use an interactive software to construct a bridge and check efficiency and resilience under different scenarios.
You will design and test a virtual building model and evaluate its performance in winter and summer conditions.
Explore how engineers ensure that structures stay firmly rooted in the ground.
Learn about foundations for electrification.
In Partnership With