Biomedical Engineering (Birmingham)
This exciting course explores the overarching principles of biomedical engineering. It will enable students to relate principles and dimensions of biomedical engineering and healthcare technology directly to day-to-day applications through the use of a practical learning environment and consideration of key cases. Student date of birth must be between 01/09/2002 & 28/02/2004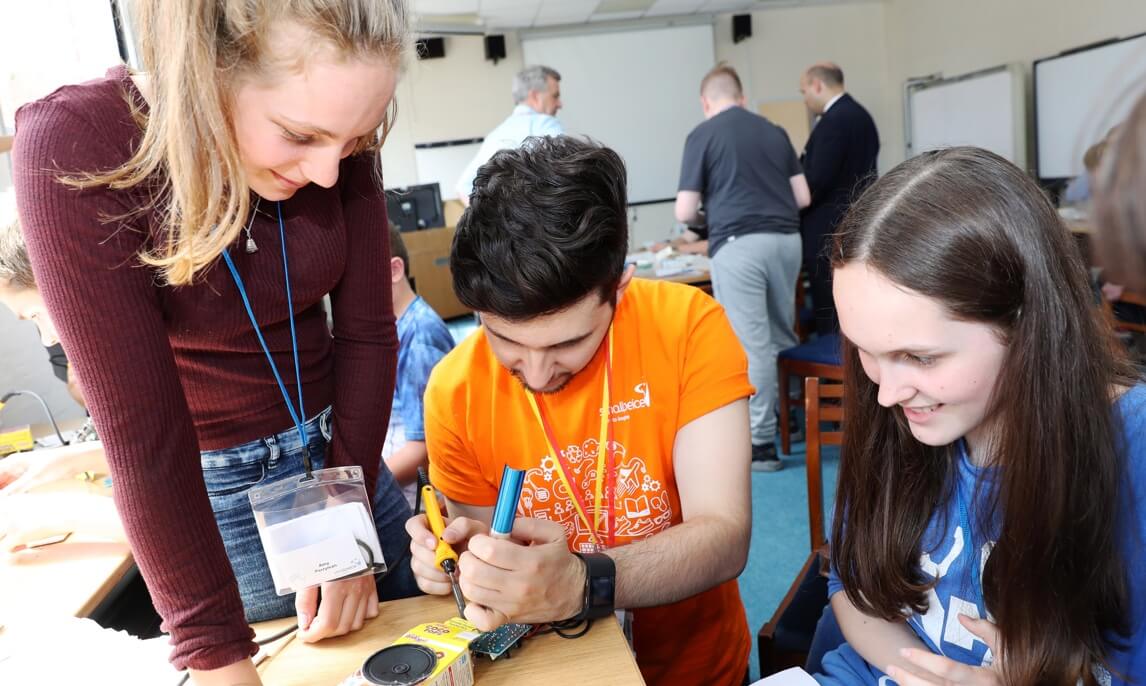 What
You will learn how you can make a difference and or innovate solutions to improve the lives of others through an evidence-based approach. You will explore the fundamental principles leading to advanced applications of 'Biomedical Engineering' during this short course. You will also learn about a number of key dimensions of such a diverse field of engineering which provides numerous, yet inclusive, opportunities for aspiring individuals. For example, during the interactive sessions, you may explore and appreciate the advancements in engineering/technology enabling you to practically explore the man-machine interface. Students will utilise an array of scientific/advanced technological equipment and engage in a range of interactive, practical and seminar based sessions in the discipline of biomedical engineering.
How
This event includes the following
Gaining a better insight of the how the health care technology market has developed over years and what modern medicine relies upon to track vital signs and treat patients
Attending laboratory demonstrations which look at the simulation and analysis of soft / hard tissue mechanisms within various human joints
Taking part in masterclasses covering various biomedical engineering topics related to rehabilitation, fixing fractures, implants and medical sensors.
Appraising the impact of the role of biomedical engineering solutions on the quality of life of patients
Talking to prospective engineers, scientists and senior academics about the varied career paths you could take in biomedical engineering, what you could earn and what you could achieve.
Using your soft, transferable and technical skills to reflect on the literature and come up with an optimum biomedical engineering solution for a clinical problem
Gaining an understanding of the interdisciplinary role of the biomedical engineer
Enhance your CV and make your UCAS application stand out
When
30 Jun - 02 Jul 2020
Birmingham City University
Start time: 10 : 00 hrs
Finish time: 15 : 00 hrs
Cost
£285
Residential event