Structural Engineering online course
Structural engineering involves designing, creating, solving problems, innovating and using maths and science to shape the world. The structures created are used by all of us every day; from houses, theatres, sports stadia and hospitals, to bridges, oil rigs and space satellites. Structural engineers are involved at every stage of a structure's realisation.

This course is for current Year 12s (S6 Scotland and Year 13 NI) and course session timings are 27 – 30 July, 10.00 – 16.30 hrs each day. You will be sent a kit of materials via the post in advance of the online course start date.
When
27 Jul - 30 Jul 2021
Start time: 10:00 hrs
Finish time: 16:30 hrs
Where
Content and delivery by Coventry University with kit sent in advance by post.
Cost
£200*
Online
* If cost is a barrier please see our FAQ for more details.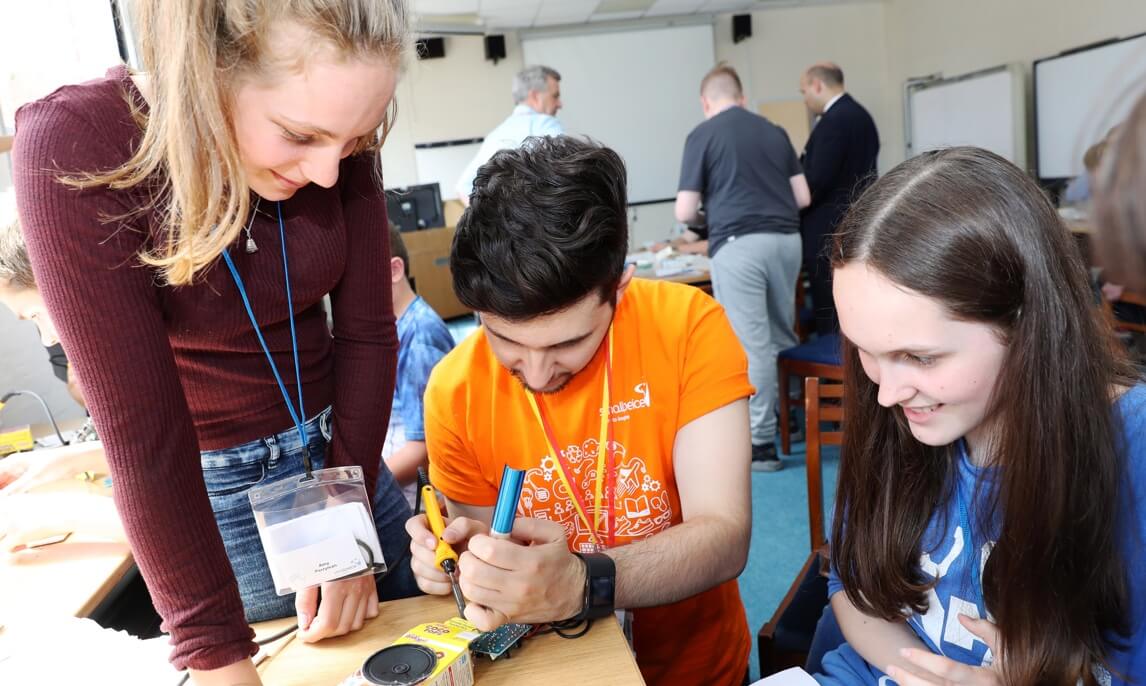 What
Structural engineers are highly skilled, creative professionals involved in the design of buildings and bridges. The design process has one aim – to ensure the structures are strong and stable to support the loads on them, including people, equipment and natural elements such as wind and earthquake.

Structural engineers ensure that all buildings and infrastructure are safe and serviceable to use as intended, including preventing buildings from collapsing during natural disasters such as earthquakes and hurricanes – they can become the safety experts!

Structural engineers solve the problem by employing many skills and tools, from basic maths to cutting-edge technology and the use of novel and emerging materials. The engineers think laterally and creatively to solve complex problems, drawing inspiration from prior experience and further afield and to communicate the solutions in different forms. Structural engineers champion sustainable and environmentally friendly structures, ensuring that the building and associated infrastructure are durable, use less material and require less maintenance.
How
This event includes the following:
Explore the fundamentals of structural engineering including the effects of loads, stresses and strains caused by gravity.
Discover the principles of statics, mechanics, different structural forms and materials.
Consider the strength of different materials and how they can affect the design.
Put your new skills to the test by designing and building your own structure on budget.
Get career advice from technical specialists who work in this field every day.
Course content delivered by Coventry University and supported by the Institution of Structural Engineers.
In Partnership With